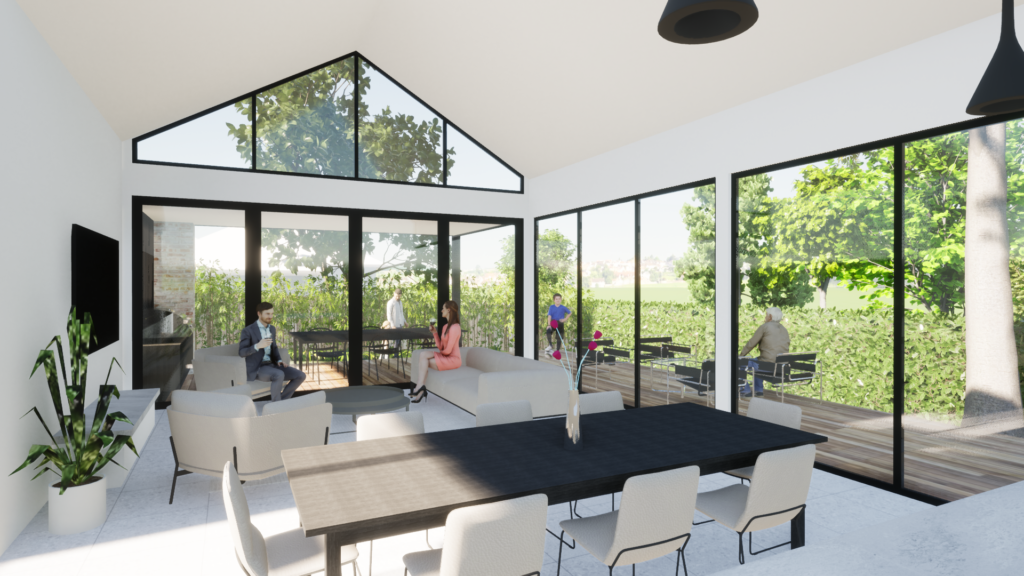 Downsizing Your Home and Aging in Place: Enjoying Luxury and Convenience
Many people associate a large home with prestige and success. However, as we age, the appeal of a smaller, more manageable home becomes increasingly attractive. Downsizing doesn't mean compromising on the luxuries and comforts of life. In fact, it can offer a chance to create a more streamlined and elegant living space tailored to your specific needs and preferences.
When considering downsizing, there are several configurations to explore. One option is developing your existing property with a dual occupancy, keeping one unit for yourself and selling or renting out the other. Another possibility is building a new residence at the back of your property while retaining the existing front residence. Lastly, for those seeking intergenerational living, a single residence knock-down rebuild can provide a larger home designed to accommodate multiple generations. Each of these options can be individually tailored and built with the residents' longevity and comfort in mind.
One of the benefits of downsizing is the reduced maintenance and upkeep required. No longer will you have to spend your weekends tending to unruly lawns or battling weeds. Instead, you can relax and unwind on a beautifully designed deck with low-maintenance landscaping. Outdoor living spaces can be transformed into havens of relaxation and entertainment, allowing you to fully enjoy your leisure time.
Accessibility is key when building for multi-generational living or ageing in place. Our architects consider;
Elevators are not just a luxury, they can be an integral part of the home and how it is accessed now and into the future.
Wider hallways & doors
Hand & grab rails
No steps between spaces like balcony & living & showers
Home automation- the ability have a functioning home, music & lighting, heating through voice activation
Before moving into your new home, it's essential to assess your possessions and determine what will fit and suit the smaller space. Consider this as an opportunity to invest in newer, more streamlined furniture that complements your new home's design. Downsizing can also inspire you to play with colours and patterns, allowing for a fresh and vibrant aesthetic that may not have been possible in a larger home.
Our architects and designers focus on maximizing storage in clever ways to make the most of compact spaces. Beautifully designed joinery can provide ample storage solutions, ensuring that your new home remains organized and clutter-free. Downsizing also allows for the enjoyment of state-of-the-art appliances in an ergonomically designed kitchen with easy-to-maintain finishes. Cooking and entertaining become a pleasure, and cleaning becomes a breeze with fewer rooms to tackle.
For those considering a downsized home as a second residence, practical considerations around maintenance, services, and security must be addressed. Automation systems have made it easier and more affordable than ever to manage two homes effectively. Features like instantaneous heating units with boosted solar power, low-maintenance self-watering gardens, and remote control of heating, cooling, hot water, security cameras, lighting, and external blinds provide convenience and peace of mind.
Downsizing your home and aging in place doesn't mean sacrificing luxury or convenience. On the contrary, it offers an opportunity to create a space tailored to your needs and preferences. By carefully considering your future requirements, incorporating smart design solutions, and embracing automation technology, you can enjoy a smaller, more manageable home that enhances your quality of life and allows you to focus on the activities and pursuits you truly enjoy.