luxury  |  family  |  light filled
in construction: strathmore
The brief
Our client is a family of four with a schnauzer, seeking a minimalist four-bedroom home that emphasizes open-plan living and seamless integration with the pool and alfresco areas. The client has a strong affinity towards Scandinavian design, and requested that the design should prioritize the transfer of light and warmth throughout all seasons.
Our approach
The design for the new residence features an open plan living and dining area that seamlessly integrates with the adjacent pool and dual north-facing alfresco areas, providing views of the adjacent reserve. The integration of these spaces creates a sense of continuity between indoor and outdoor living, providing the client with a seamless transition between the two spaces.
To ensure optimal thermal performance, the design incorporates a large central masonry wall that provides thermal massing. The wall helps to regulate the temperature within the residence, absorbing heat during the day and releasing it at night. This design element not only provides the client with a comfortable living environment but also helps to reduce energy costs, making the residence more sustainable.
During the site feasibility study, it was discovered that the proposed location had a flood level that could potentially impact the client's request for a basement garage. This posed a significant challenge for the design team, as the garage was an essential component of the client's brief. To overcome this obstacle, the team explored design solutions that satisfied council and client requirements, ensuring the safety and stability of the structure.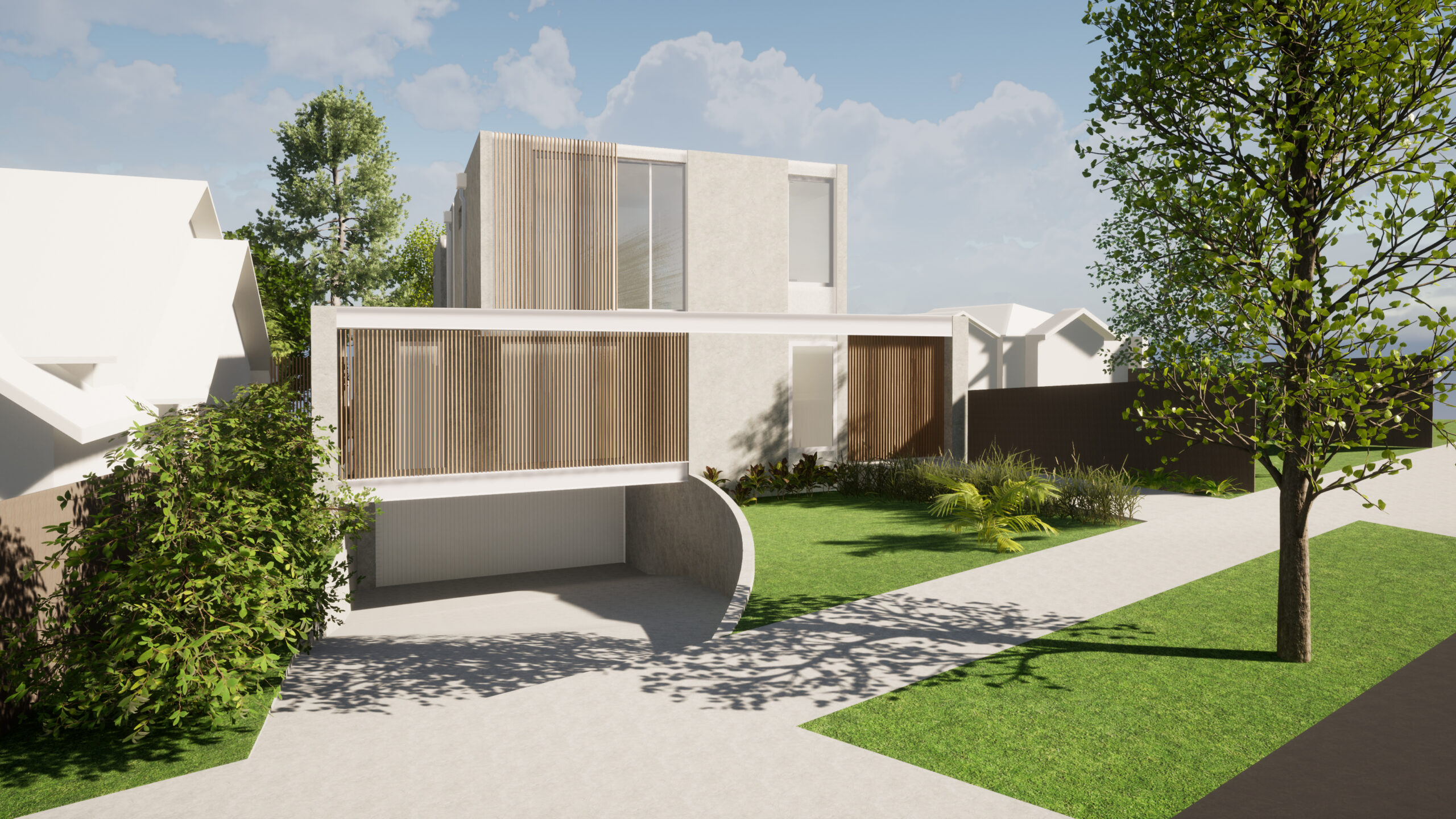 Visit our Home Building Calculator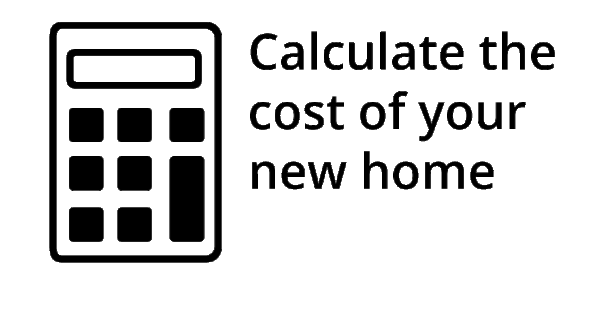 Building your dream home should start with clarity, and that means knowing what to expect financially. Whether you're eyeing an existing home renovation or starting fresh on an empty plot, our building cost calculator is your key to understanding project costs without any commitment.