Dual Occupancy on a Narrow Block
We would absolutely recommend Destination Living to anyone that wants to engage an architect, not just an architect, but a builder, a designer, who will not only meet your brief, but exceed it.
– Paul & Georgia, Thornbury
Unlocking Creativity in Melbourne's Architecture: The Power of Dual Occupancy.
In a bustling metropolis like Melbourne, finding the perfect home that stands out from the crowd can be a daunting task. However, for those with a vision beyond the ordinary, dual occupancy projects are increasingly becoming a beacon of creativity and individuality.
In a recent testimonial, homeowners Paul and Georgia shared their journey to achieving their dream home. The couple was determined to create a living space that was far from the cookie-cutter designs dominating the area. They yearned for something unique and distinct, and they knew that the key to unlocking their dream lay in collaborating with architects who could breathe life into their vision.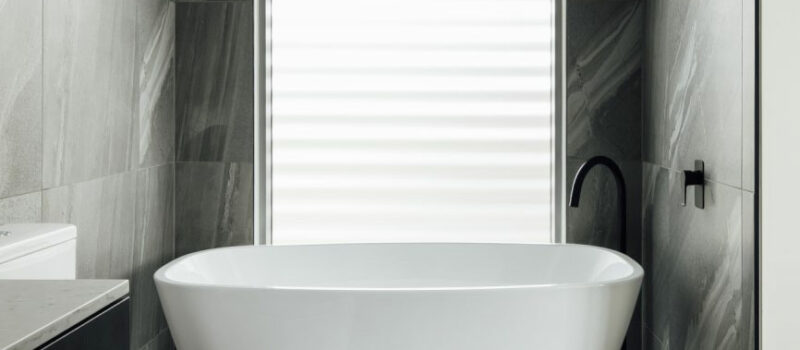 Understanding the Need for Creative Expertise
The search began with Paul and Georgia exploring various avenues, including project home builders and custom builders. However, they quickly realized that they needed more than just a builder; they needed an architect who could infuse creativity into their project.
Georgia emphasized this point, stating, "We didn't want anything that resembled what else was being built in the area. And so we needed an architect. We wanted some creativity in the project. And when we went to the draftsman, we didn't get that."
This desire for creativity and a fresh perspective led them to Destination Living, an architectural and building company in Melbourne that understood their vision and the importance of creativity in their dual occupancy project.
The Role of Destination Living
Paul and Georgia's journey with Destination Living began with a promise—a promise to take control of the entire process, from conception to completion. Paul shared their experience, saying, "We wanted to engage an architect that could take control of everything. And the one thing we felt with this national living was they said that they were going to project, manage the whole process, and they did that. Everything was taken in context, and every problem was worked around."
This comprehensive approach allowed the couple to see their vision come to life in ways they had never imagined. The final result exceeded their expectations, a sentiment that Georgia echoed, stating, "It has blown our minds. The final product conveys the experience that we've had. It all went so smoothly, and we pretty much got more than we expected. We love it."
Visit our Home Building Calculator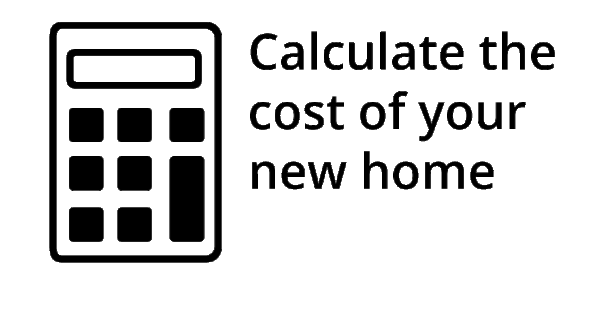 Building your dream home should start with clarity, and that means knowing what to expect financially. Whether you're eyeing an existing home renovation or starting fresh on an empty plot, our building cost calculator is your key to understanding project costs without any commitment.