our customer testimonials
A Luxury Dual Occupancy Experience
I'd describe the service as highly personalised, sensitive to the personal needs and wishes of the client and expert in translating the needs and wishes into the reality of the building.
– Rick, Doncaster
In February 2021, we completed the construction of two luxurious modern dual occupancy homes for our clients, empty nesters who have cherished this prime location for many years. Their goal was to maximize the potential of their block by knocking down and rebuilding these homes. While they plan to sell or rent out one residence, the other was tailored to their needs as busy professionals who work primarily from home and divide their time between two residences, including a beloved coastal home.
Architectural Approach
Situated on a corner block, our design incorporates two street frontages, providing both homes with stunning city views. For Residence 2, in particular, the primary motivation was to capture these city views from key areas like the kitchen, living room, balcony, and master bedroom. The architectural style is modern with a nod to the 60s modernist houses found in the area.
Our architectural and interior design teams collaborated on four key areas:
1. Age-in-place design considerations for the future.
2. Efficient living between two residences.
3. Designing home offices for remote work.
4. Sustainable design for a self-sufficient home.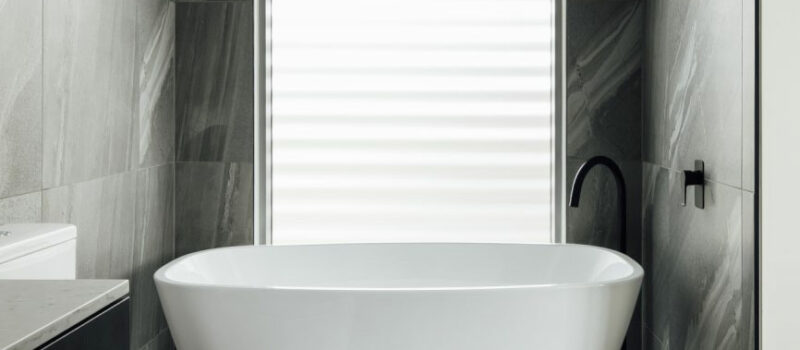 Age-in-Place Provisions
Considering the long-term perspective of our clients, we incorporated age-in-place provisions that may not be immediately necessary but were planned for the future:
– Provision for a future lift, including its location and size on both levels, as well as designing entry and exit points.
– Strategically placed handrails for potential future installation.
– Elimination of steps between spaces like the balcony and living areas.
– Home automation for functions like lighting, music, and heating through voice activation.
Working from Home and Flexible Spaces
We created a spacious library with external access for our client, a professional writer, offering an ideal work environment. Additionally, our other client needed a designated workspace with desk placement, views, and garden access. Both spaces are flexible and can serve as multipurpose rooms.
Efficiently Managing Two Residences
We addressed practical considerations related to maintenance, services, and security by implementing automation. Our systems include instantaneous heating with gas-boosted solar, low-maintenance self-watering gardens, and remote control of heating, cooling, lighting, security cameras, and external blinds.
Market-Appealing Design
Residence One, with its four bedrooms, two master suites, open plan living, outdoor spaces, city views, and a well-appointed kitchen, has been designed with broad market appeal. It combines luxury features with practicality and home automation for maximum value.
If you have a custom home project in mind, let's discuss how we can bring your vision to life. Contact us today to get started.
Visit our Home Building Calculator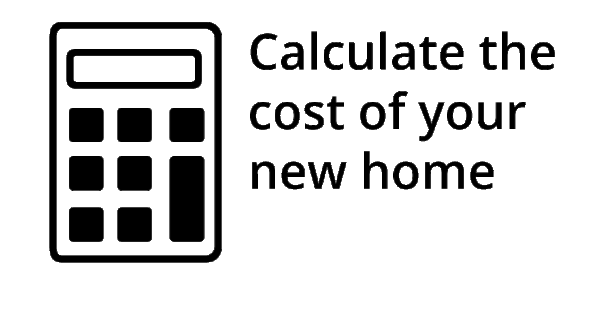 Building your dream home should start with clarity, and that means knowing what to expect financially. Whether you're eyeing an existing home renovation or starting fresh on an empty plot, our building cost calculator is your key to understanding project costs without any commitment.