luxury home builders in melbourne providing a unique approach to building homes
architecture   |   interiors   |   construction
create an environment as an expression of yourself
Design and build your dream home
At Destination Living, our specialised approach brings your ideas to life by designing and constructing a truly unique custom home that caters to your lifestyle. With our in-house team of architects, interior designers, and builders, we work together to turn your vision into a reality.
At Destination Living, every home is designed and built to match our clients' personality and lifestyle.
Our team is your main contact
Your architect, interior designer and builder are there for you, and will keep you informed of the project's progression and decisions relating to costs throughout the design, planning & building process.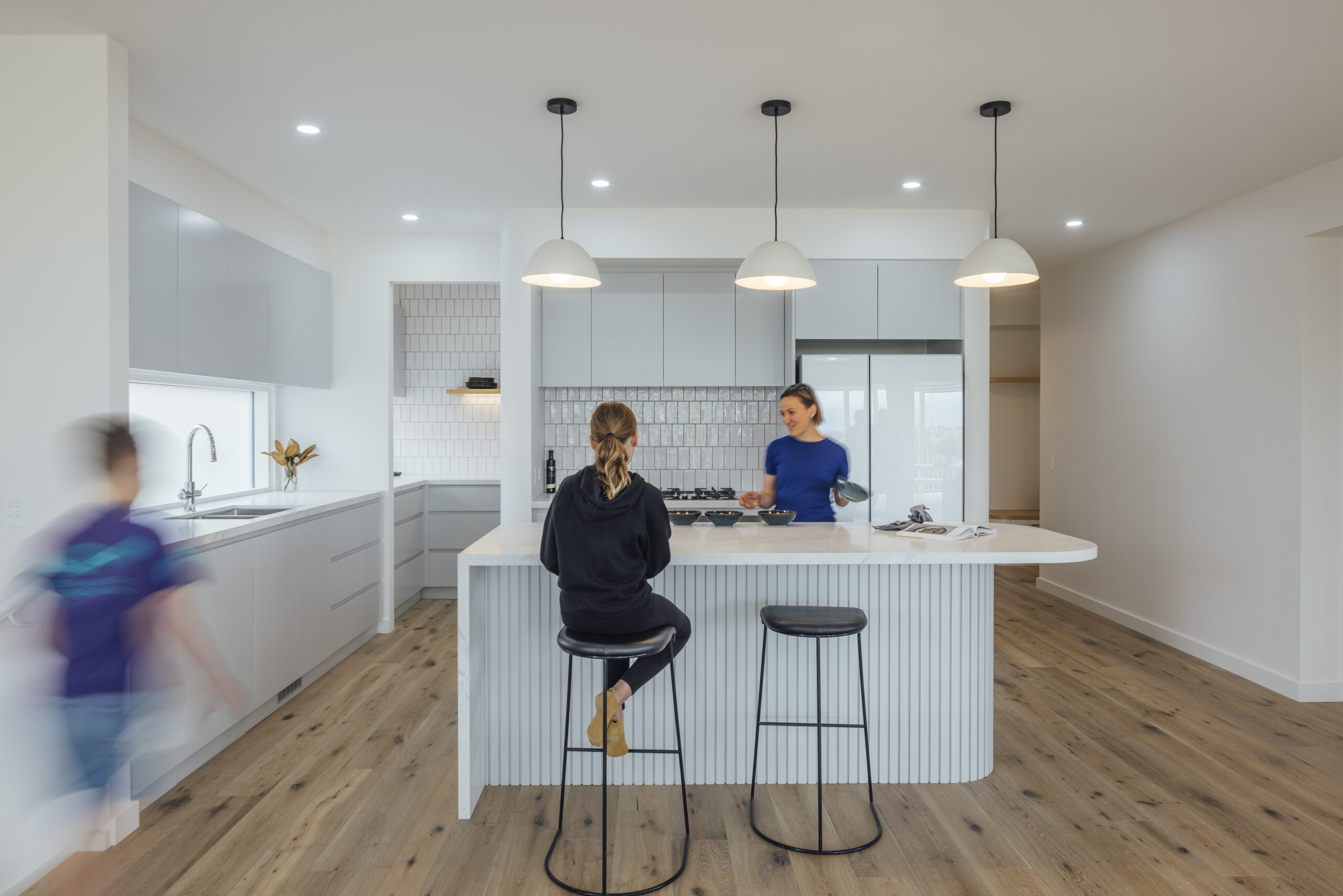 Very professional in terms of every aspect of the journey we've been treated with respect and with very clear communication, and just, with great friendship and warmth as well. We've come away from this with only positive relationships.
Chris, Ringwood | Sloping Block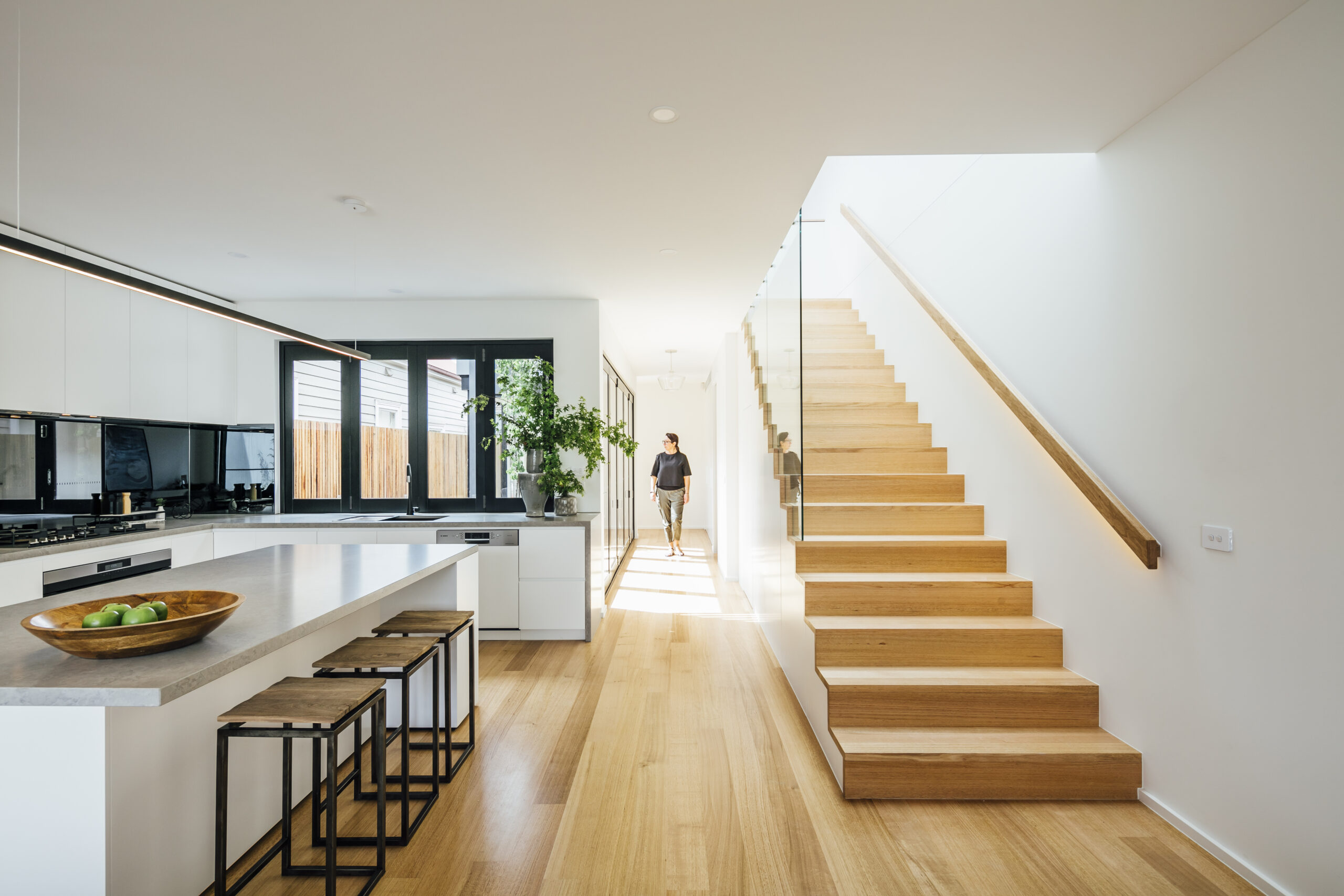 We would absolutely recommend Destination Living
To anyone that wants to engage an architect, not just an architect, but a builder, a designer, who will not only meet your brief, but exceed it.
Paul & Georgia, Thornbury | Dual Occupancy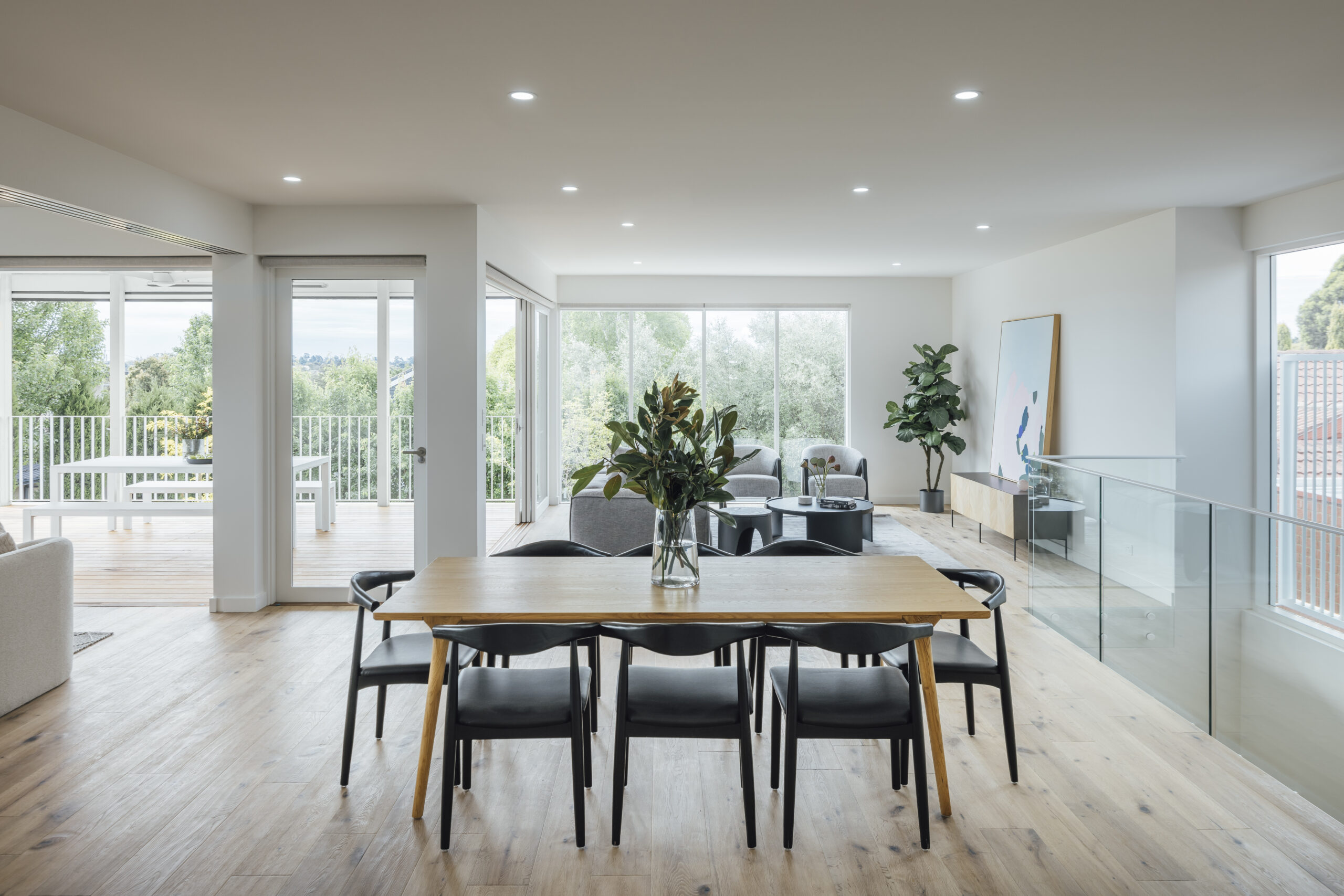 We knew nothing about building the house and having the builder onsite has been astronomical.
The whole concept of Destination Living; project managing the design, and the builder together, has just worked really well.
Janelle, Ringwood | Sloping Block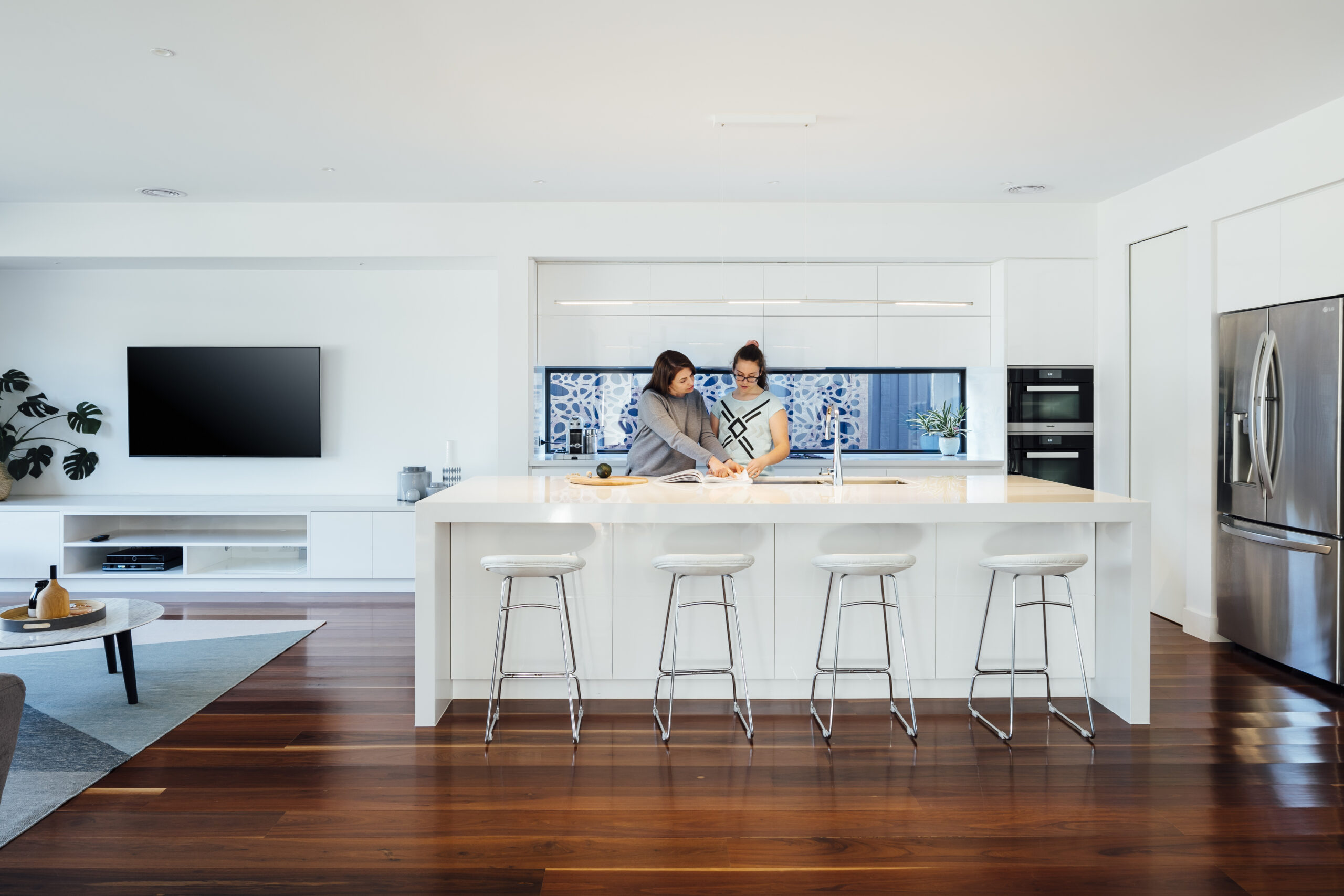 It was a very detailed step by step process.
Nothing we asked of Destination Living was a problem. They are experts in their field and gave superior customer service. We got the right product at the end because we were satisfied right from the beginning.
Soula & Arthur, Kew East | Knock-Down Rebuild
Visit our Home Building Calculator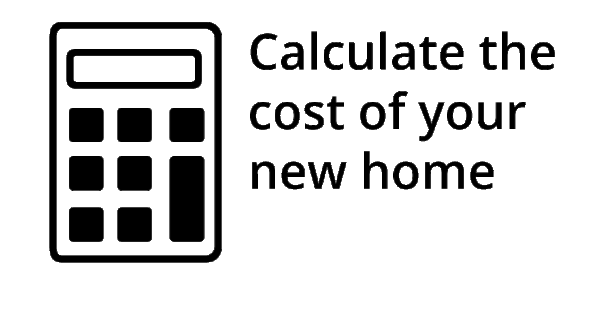 Building your dream home should start with clarity, and that means knowing what to expect financially. Whether you're eyeing an existing home renovation or starting fresh on an empty plot, our building cost calculator is your key to understanding project costs without any commitment.