What's it like to create your dream home with us?
Hear what our customer's have to say…
I'd describe the service as highly personalised, sensitive to the personal needs and wishes of the client and expert in translating the needs and wishes into the reality of the building.
– Rick, Doncaster
Destination Living helped us realise our goals with complete peace of mind.
– Paul, Thornbury
We needed somebody that gave us the complete package basically and that was what Destination Living provided to us.
– Janelle, Ringwood East
We never took into consideration the orientation, just moving it that little bit east has really maximised the view.
– Tash, Heidelberg
They're experts in their field, just superior customer service. 
– George, Kew East
Visit our Home Building Calculator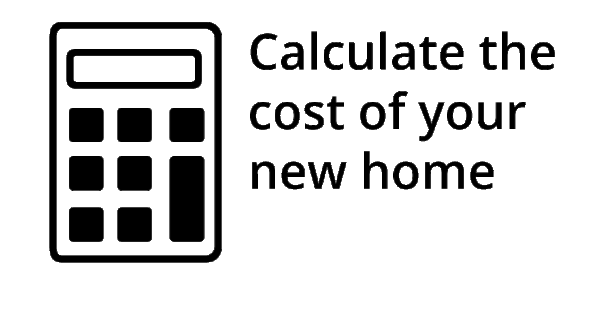 Building your dream home should start with clarity, and that means knowing what to expect financially. Whether you're eyeing an existing home renovation or starting fresh on an empty plot, our building cost calculator is your key to understanding project costs without any commitment.