luxury homes require quality builders
Build your home with confidence
At Destination Living, our construction team have been carefully selected based on our stringent requirements. These professionals are at the top of their industry, chosen for their eye for detail, design appreciation, service ethos and the value they bring to our team. They are specialists in creating luxury custom homes and are dedicated to delivering your dream home.
Our construction team are fully integrated into every stage of our process. Their experience and knowledge form a crucial input at the design stage ensuring we can build beautiful homes in a streamlined and efficient way. You will find their suggestions at the outset help you make the right decisions for easier, more cost-effective ways to build your home. Their collaboration ensures dynamic and creative thinking and unique solutions.
Incorporating our construction team at the start of the process delivers cost efficiencies and ensures a better building method is in place for consistent high-quality product. Our focus on customer satisfaction through intelligent solutions means we continuously look for answers to deliver greater efficiency and better outcomes.
As experienced custom home builders our teams' specialist input helps ensuring all the materials selected will work on site and are built to last. Every detail and angle is considered.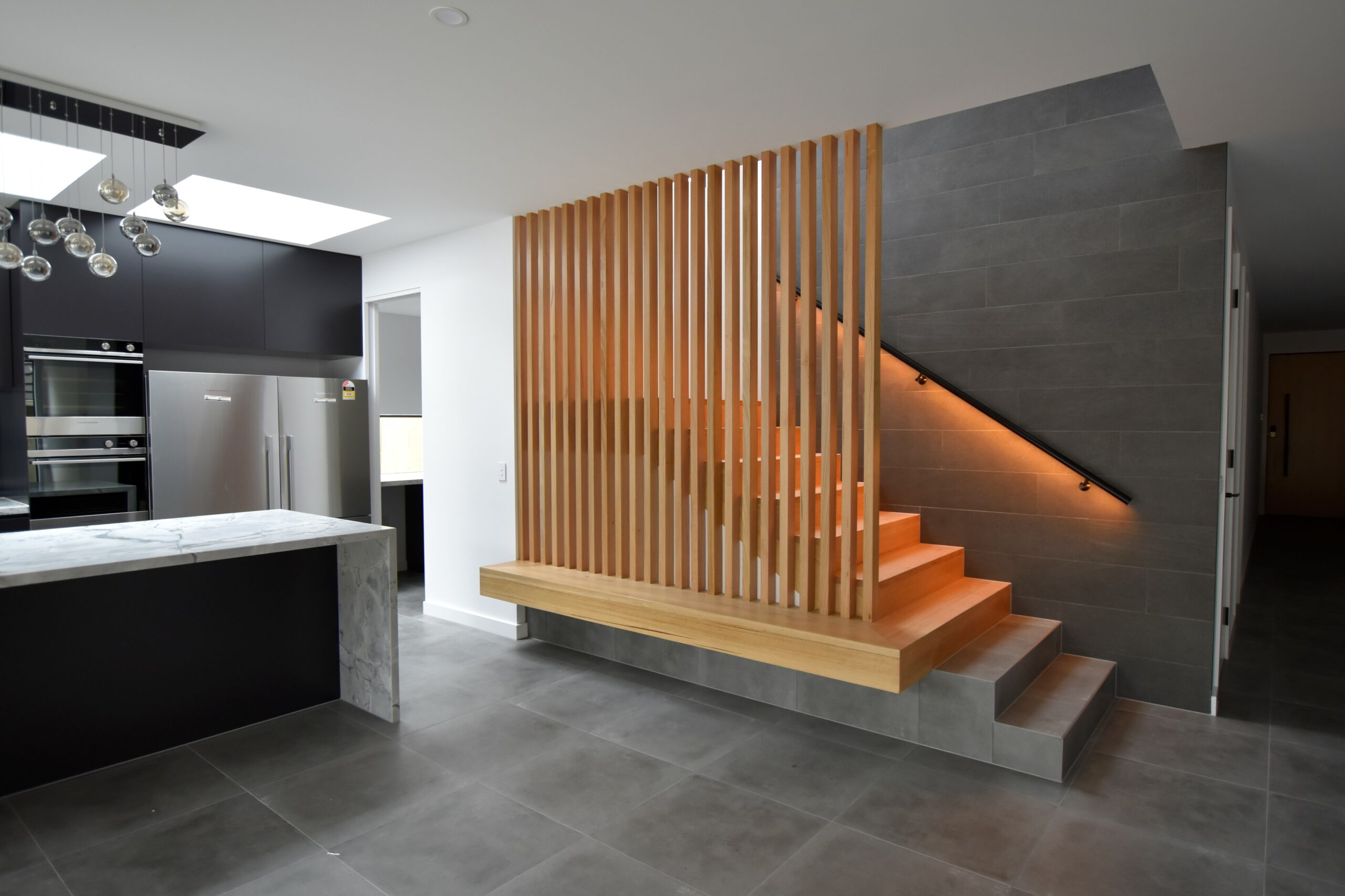 Our construction team works closely with our architects and interiors team to ensure your home is created just the way you want it to be.