Creating usable, enjoyable spaces
Interiors designed for your lifestyle
At Destination Living, our interior design is not an afterthought but an integral part of our process. The interior design and architecture is considered together from the briefing stage. Our philosophy is that architecture and interior design should work seamlessly together to answer your needs.
More than colours and surfaces
Our interiors team works closely with the architect and you to understand your sense of aesthetics, preferences for furniture and how you want to live.
Each interior element is chosen to match your requirements and the layout and function of the room. This includes specific needs such as planning for your extended family living, space for regular guests and storage requirements. The interior design defines your distinctive space and the way you want to live.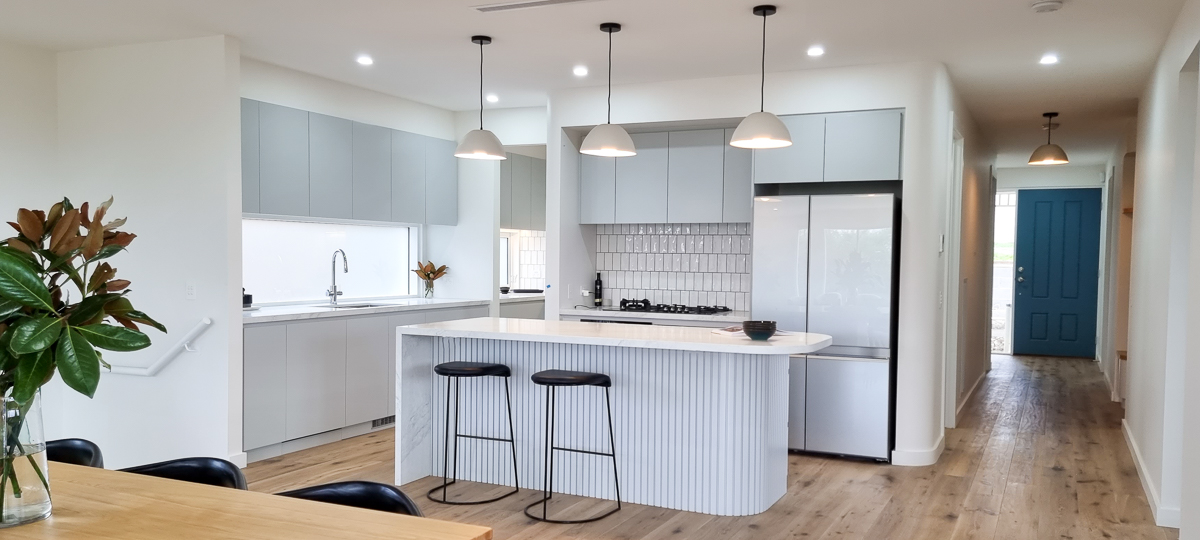 Our interior design philosophy
Our philosophy on interiors is based on making choices which move beyond temporary popular taste and endure over time. We strive to achieve the energy, excitement or calmness you want when you return home after a day's work or time away.
Whether it's a feeling of warmth or a space with energy you yearn for, we match your interior so your home is precisely what you want it to be. Minimalist and contemporary, understated or rooms filled with contrasts; we'll help you make a statement and create the right emotions and visuals which are unique and refreshing.
Your designs should reflect your aspirations, imagined in clever ways throughout your home's interior.
Our interiors team will analyse the architect's concepts based on your brief to check whether all the inclusions meet your expectations. This will range from your preferred colours and mood right down to considerations like if there is enough space for your shoes and the kids' toys. Your interiors team ensures all your needs are accounted for.
Our interior design process
These are the stages the interiors team steps through in collaboration with the architect and you.
1. The brief
A briefing session with you and the architect to articulate the design brief, including lifestyle and functional needs, goals and a consideration of your personal lifestyle and sense of style. As interior designers, our goal is to meet your needs through an interior perfectly matched to your living space.
2. Spatial design
We consider all the spatial decisions for each room, understanding the size, layout and usage for each area and the flow from room to room. Our philosophy is that great design should reflect your personality and improve the lives of those who inhabit the space. We work holistically with you from concept to completion.
3. Immersive 3D experience of your interior
We review the details in the drawings for each section of your home to ensure everything has been included.
Then, using our Destination Living Virtual Reality Technology, we'll help you step inside the design and walk around your new home to feel and see what it will be like once it is built. With the use of Virtual Reality, you can check each aspect of your new home and discuss details in real time to make better decisions on sizing, spaces and the interior look.
4. Interior design
We design and detail each space based on the visual direction and budget. The interiors team guides you with the selection of fixtures and appliances based on aesthetics and quality.
5. Integrated service
Our interior design team works with you from the start. We liaise with our architectural and construction teams, along with suppliers during the design and building process. This includes regular checking and reviewing interior details at every stage. We meet with you throughout the design process, and with the team onsite during construction to ensure the design is delivered at the highest standard.
6. Property styling
As an additional service, we can work with you to style your home. We'll help you with all aspects of decoration, window furnishings, floor coverings, bespoke upholstery, furniture selection, lighting, fittings, and homewares to match your room layouts.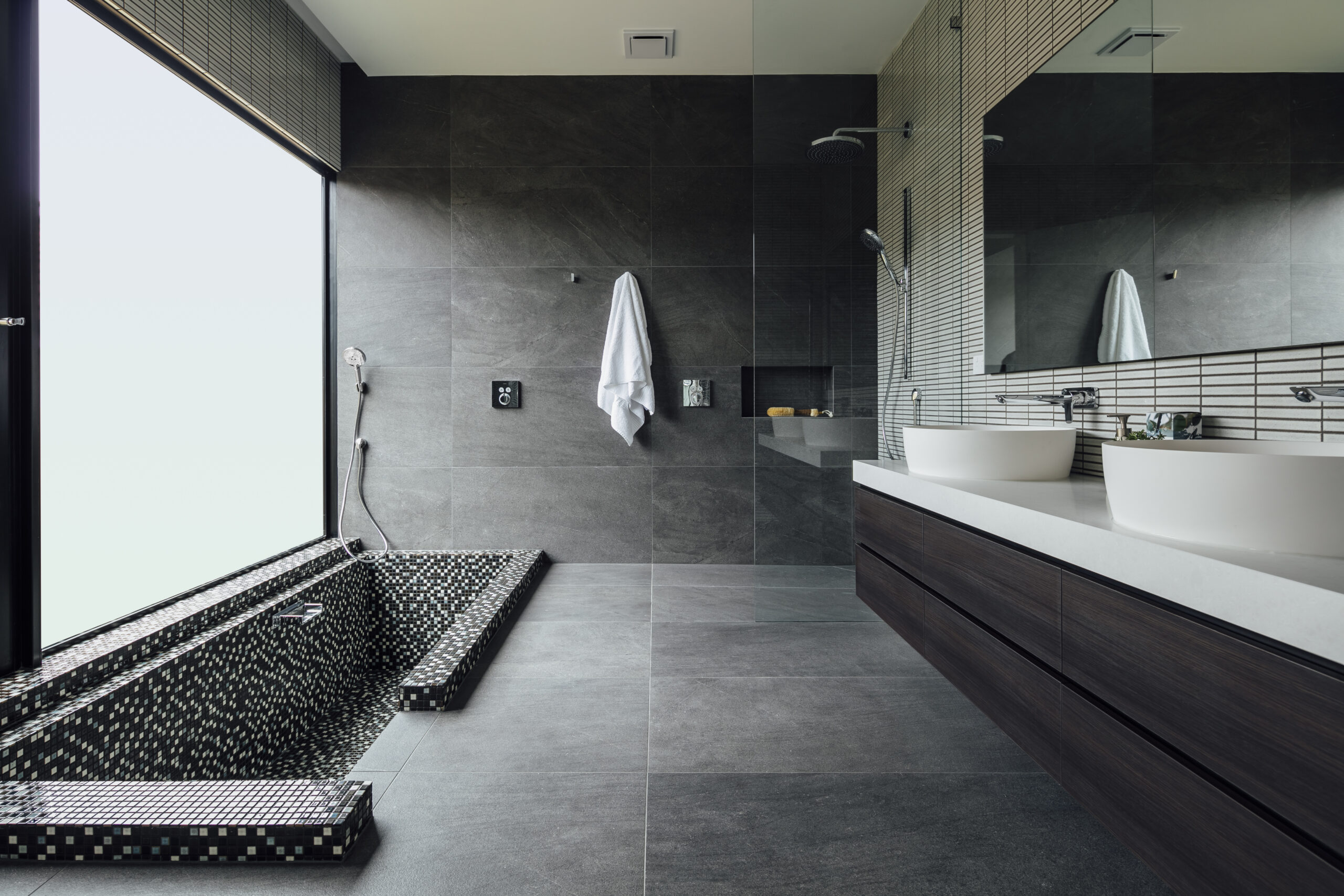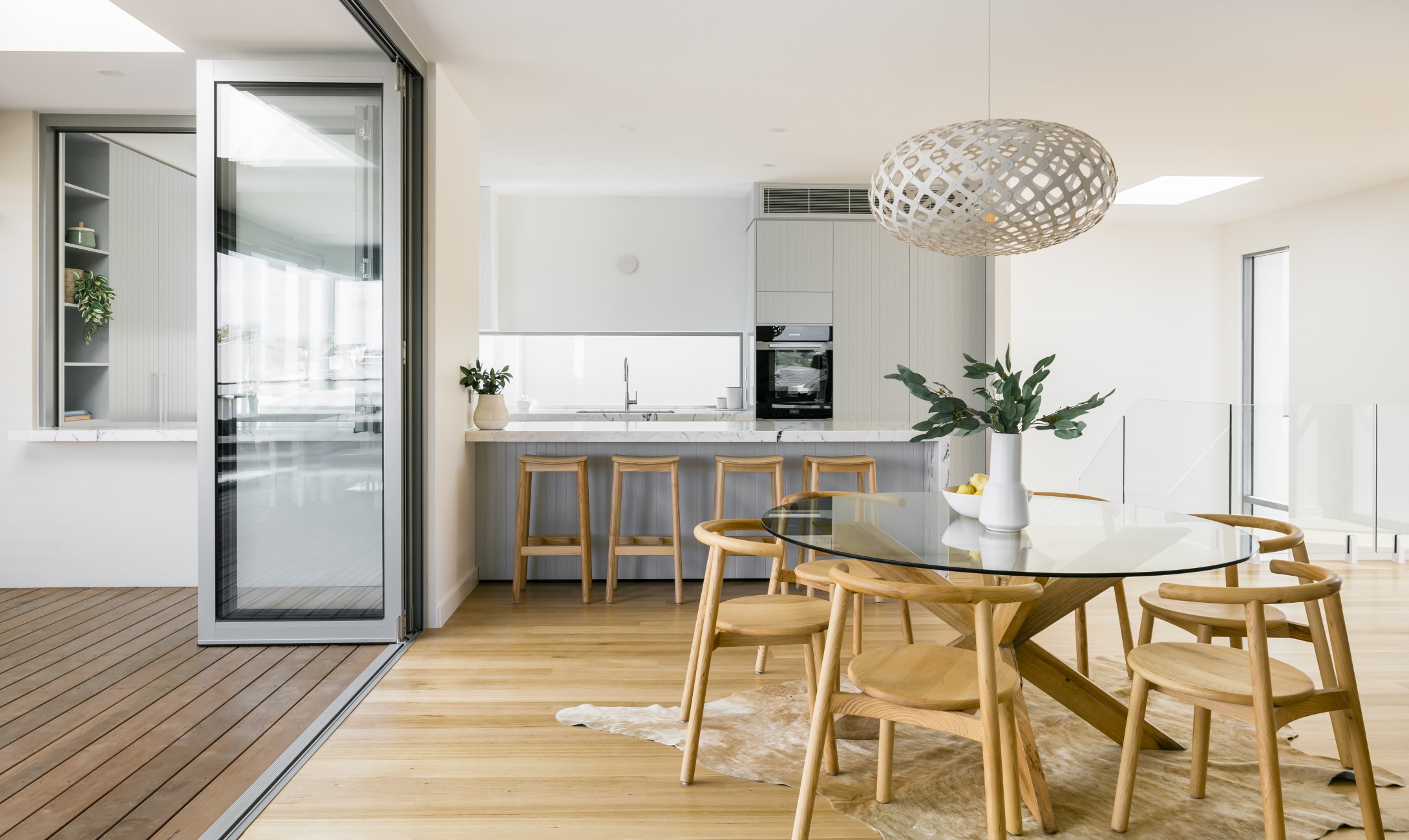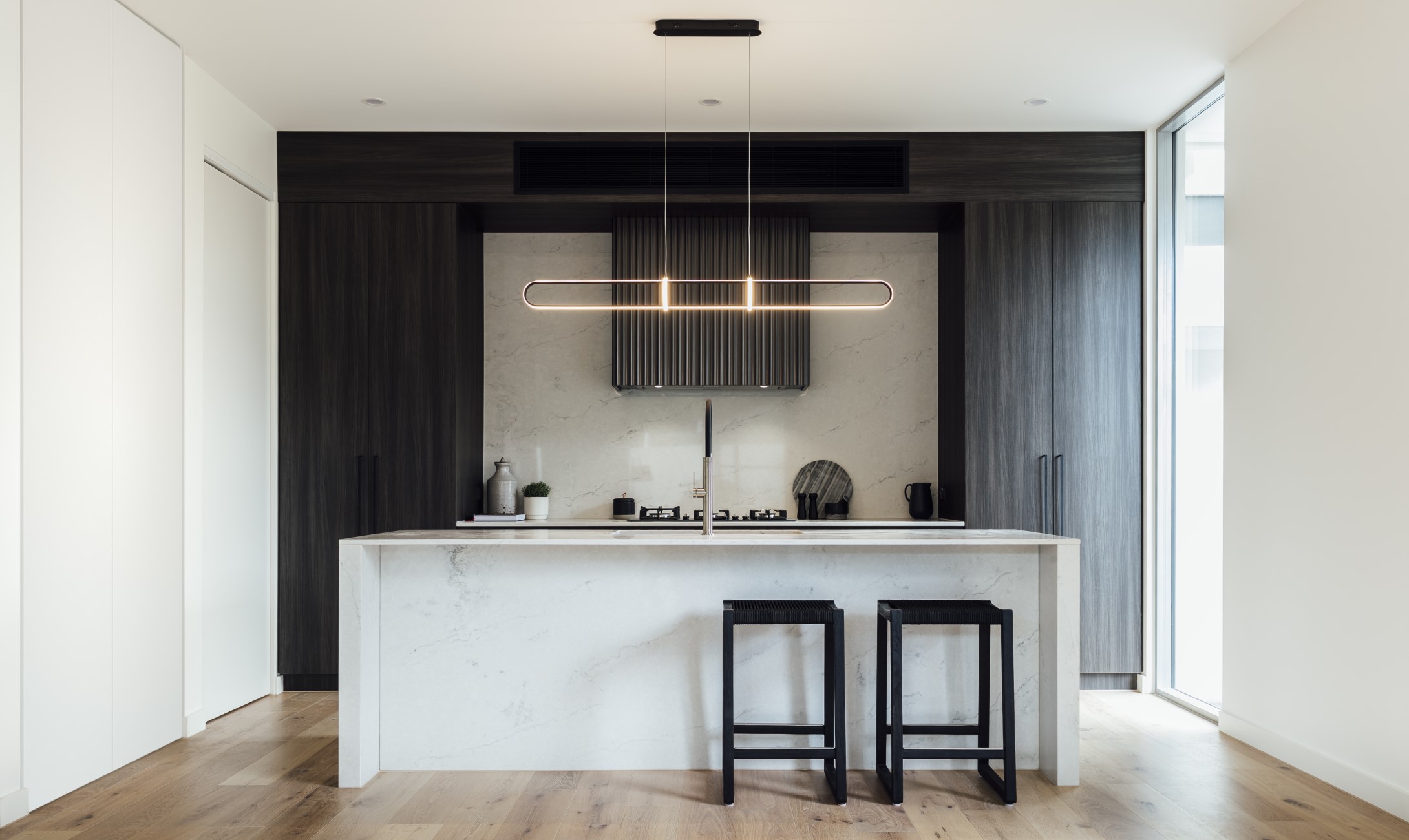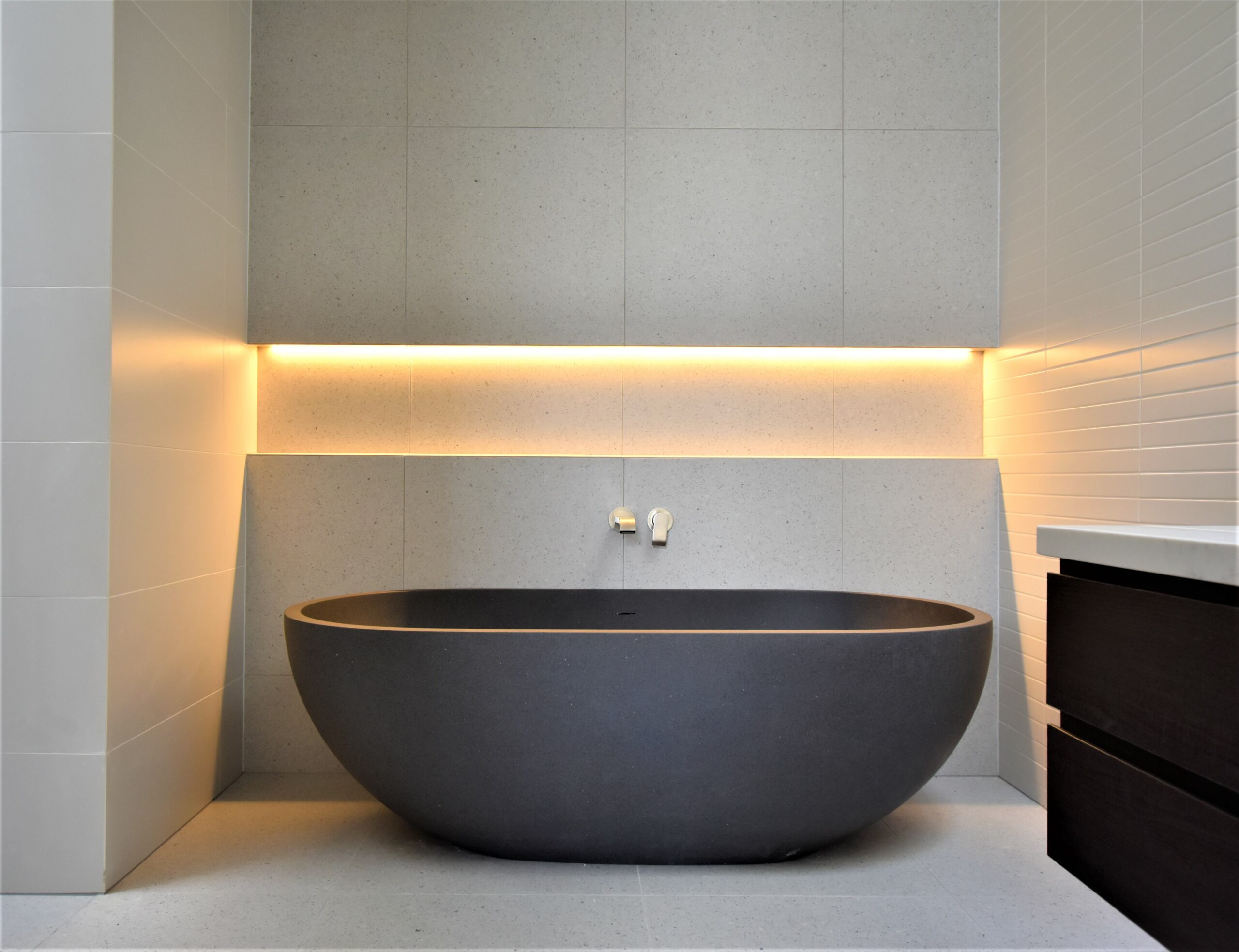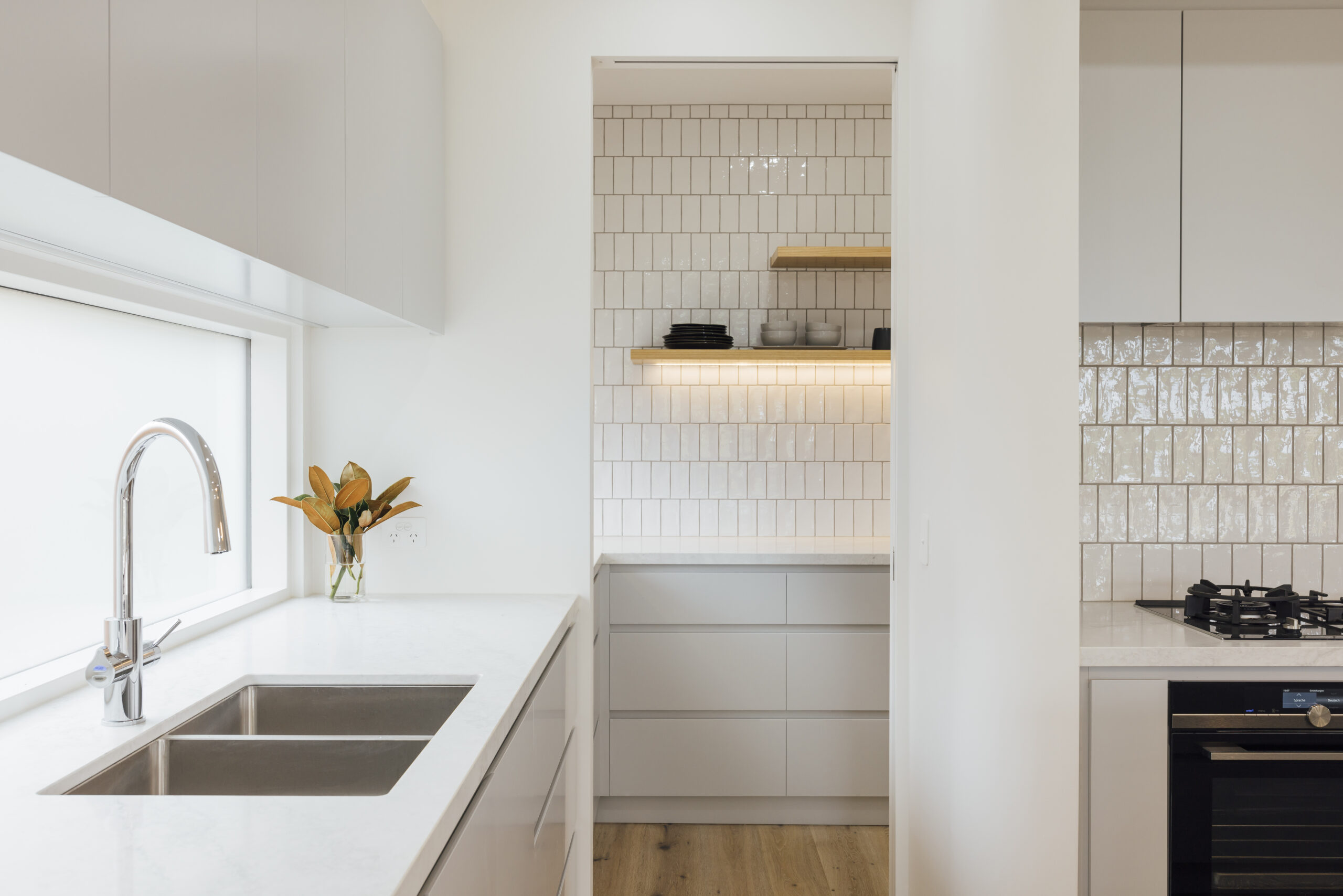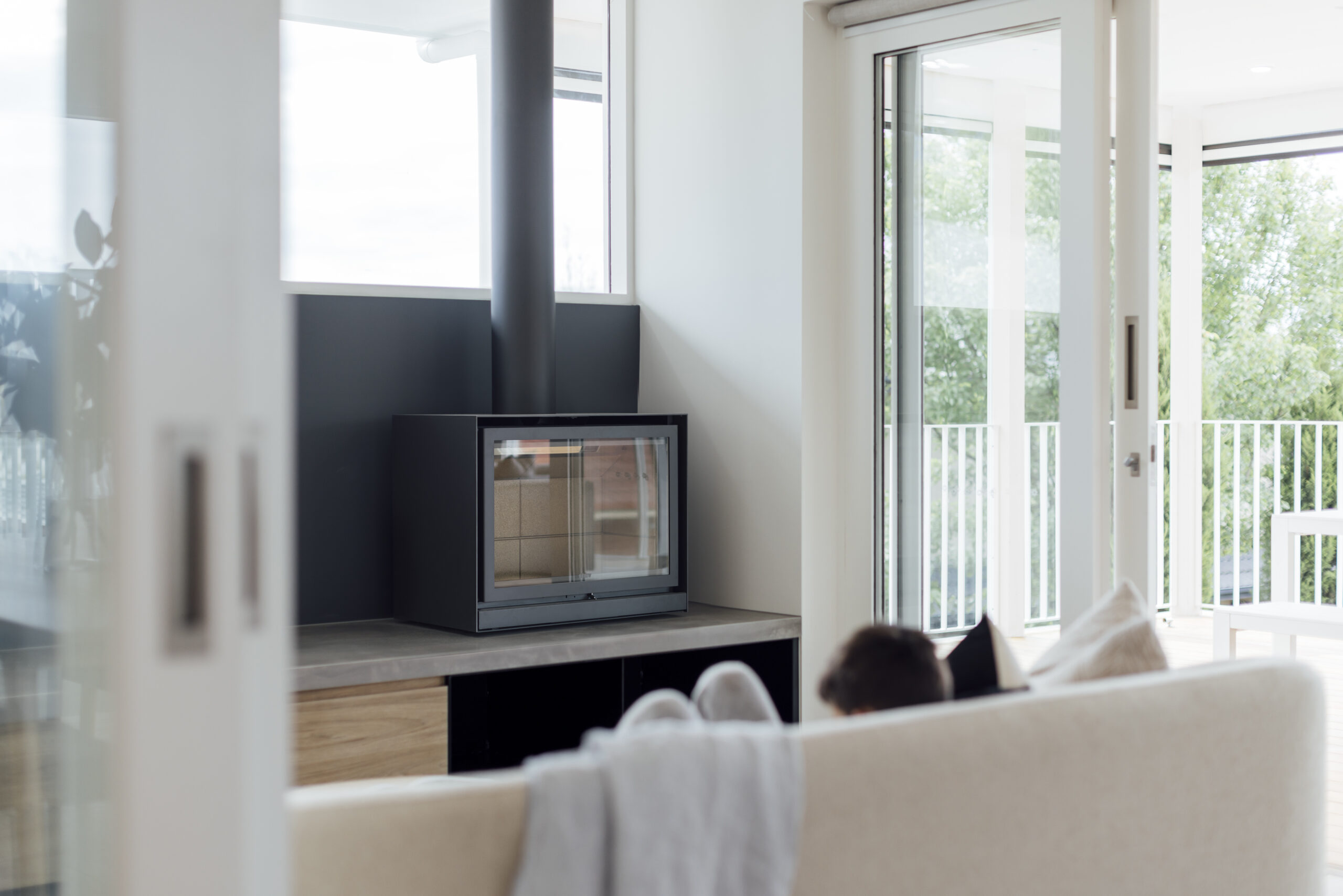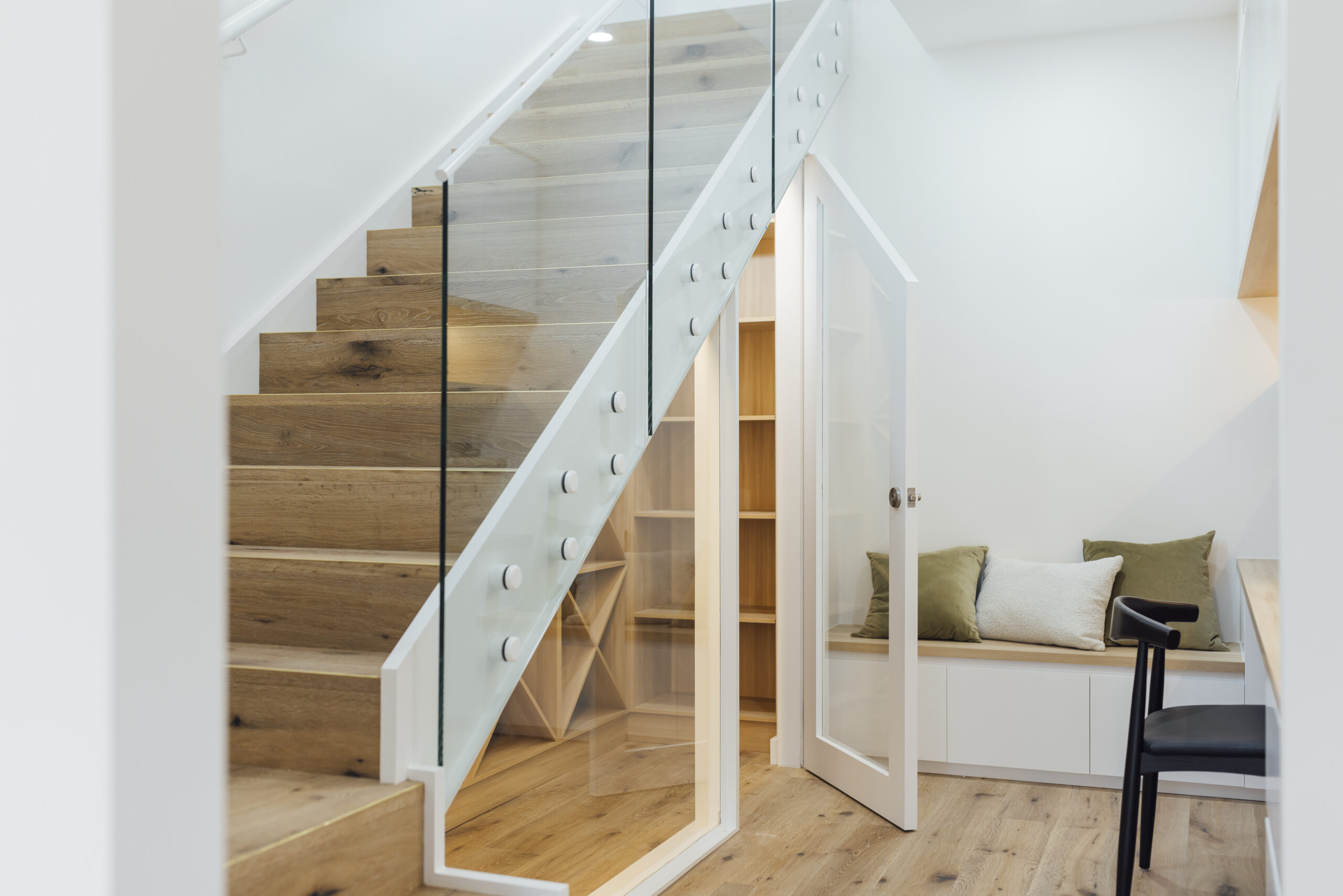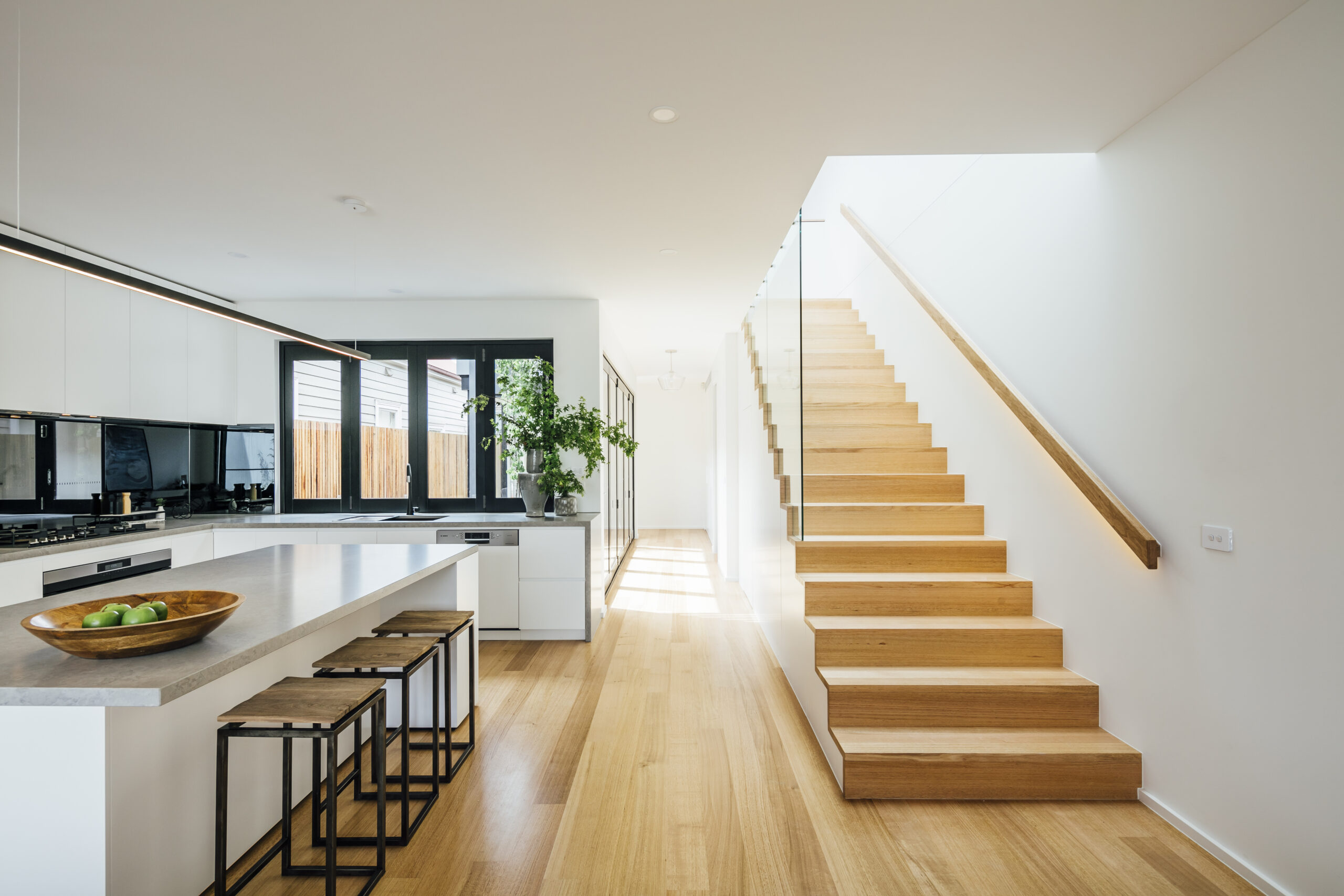 Why hire an interior designer?
Save money
Our interior designers will work to your budget, ensuring you don't spend extra money on hidden costs or fixing mistakes.
Save time
Let a professional interior designer plan, style and create your dream home, leaving you the time to focus on other aspects of your build
Reduce stress
Building your dream home can be stressful, so why create extra stress curating a dream interior? Our interior designers will listen to your needs and help you execute your creative vision for your home, giving you less to worry about.
How much does it cost to hire an interior designer?
The average cost of an interior designer is $100 to $300 per hour; however, the cost of hiring an interior designer will vary based on:
Their experience.
Your location.
Your design needs.
Timeline.
For example, commissioning an experienced interior designer to manage a project will cost significantly more than seeking interior advice from a less-experienced designer. Projects with tight turnarounds and short timelines may attract higher costs, so always budget and plan ahead.
An interior designer's 'design fee' covers the cost of their expertise, industry access, and furnishing costs. Many prices will be charged as a set fee or hourly rate.
What makes Destination Living different from others?
Meet the Destination Living interior design team. We value creative and logical thinkers to create a home you'll love. Our designs are uniquely you, reflecting YOUR needs and lifestyle.
We believe interior design is an integral part of the process, not just an afterthought! That's why Destination Living interior designers work with our team of architects from the first stages of your build to bring your vision to life.
What should I look for when hiring an interior designer?
With so many interior designers to choose from, here are a few things to keep in mind to help you select the perfect designer for your project.
What is your style?
Identifying your style will help you choose an interior designer who is an expert in creating this aesthetic. Make a mood board of all your interior inspiration – some designers' names may even come up in your research!
Check out their portfolios
Many interior designers or interior design agencies will have an online portfolio you can peruse. These portfolios will showcase their best work and help you shortlist any designers who share your style.
Meet your fave designers
Meeting a designer in-person can seal the deal or even change your mind. If they meet your expectations, you may have found your dream designer. Be sure to ask many questions to ensure they are the right fit for you.
When should I get an interior designer in the process?
Whereas an architect is responsible for the structure of your build, an interior designer styles your home and brings your vision to life. You should engage an interior designer in the initial stages of your new build alongside the architect and builders so that they can collaborate from the beginning.
Alternatively, interior designers may be brought in at a later stage – once the initial structure of your build is complete – to oversee the creative process. However, this can limit the designer's ability to influence structural elements to bring your vision to life.
Knowing when to engage an interior designer is easy with Destination Living. Our team of in-house architects, interior designers, and builders will work together from the beginning to help bring your vision into reality.