Whether it's a well-preserved period home or run-down, restoring a heritage home needs the right expertise and dedication.
Renovating heritage homes for modern living
At Destination Living, we not only build ultra-modern homes but also bring a great deal of expertise in transforming the beautiful architecture gifted to us from the past into wonderful living spaces.
Designing with sensitivity and creativity
Connecting a modern addition to a period home requires architectural expertise and respect for, and sensitivity to, the original design.
We can help you design a contemporary extension to add open plan living areas, bring in natural light and sensitively blend it to the original building and a garden or courtyard.
Heritage overlays are not a limitation but a wonderful opportunity.
Some of Melbourne's finest heritage houses can be re-imagined and renovated if you bring architectural creativity and building expertise to your project. From classic French provincial to Federation style houses,
Destination Living has worked with heritage buildings for 20 years. We understand how to make the most of planning and design opportunities and can negotiate with your council for you.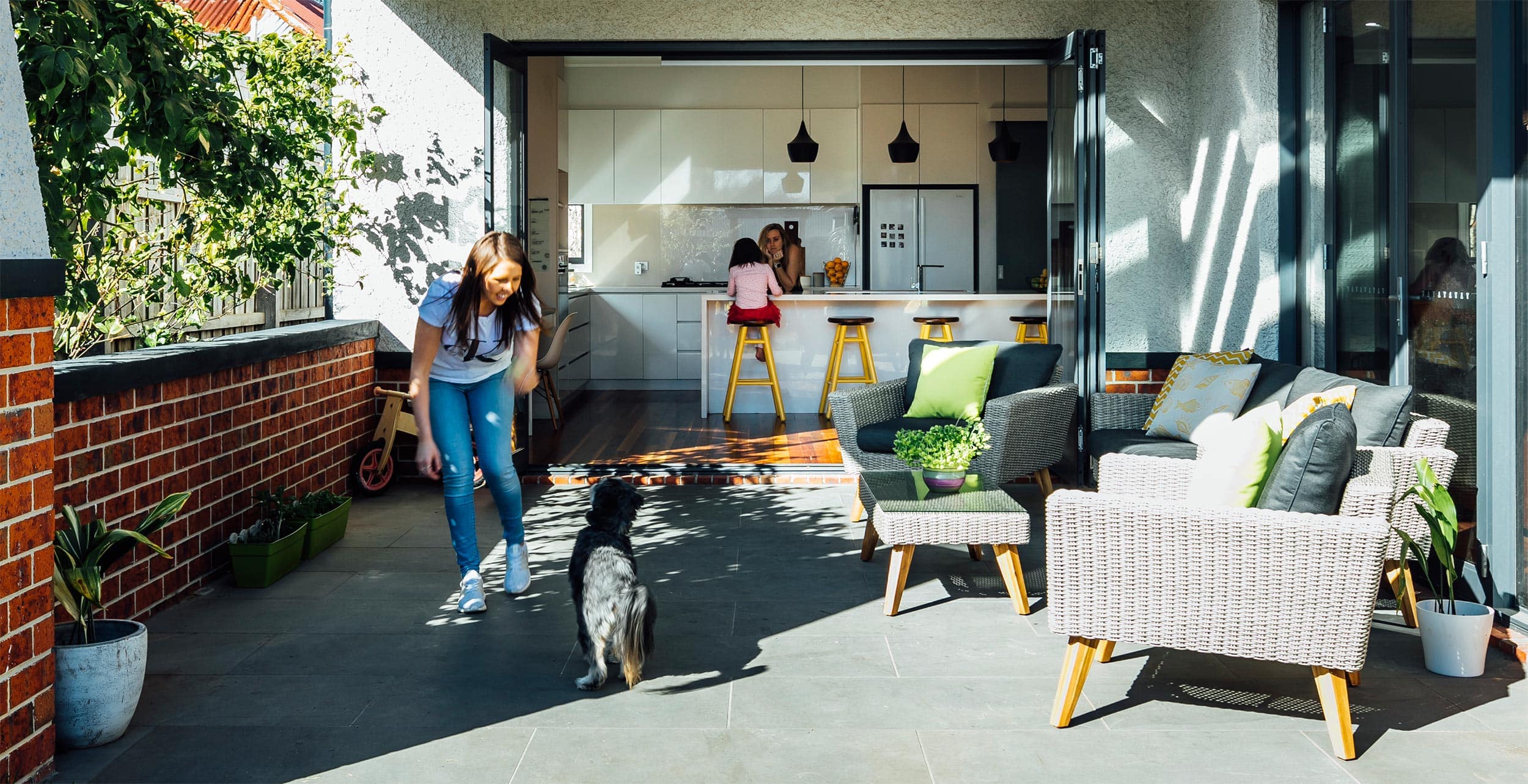 Opportunities when choosing a heritage house
1
---
The right property
If you have found the perfect heritage home; an original with plenty of character our first step is to check if there are any planning controls and overlays which may impact its potential.
We will see if your home has heritage significance and then determine how much freedom you will have before we begin planning.
2
---
New living spaces
The living spaces of today are very different to the designs common decades ago. Kitchens have become a living space and open plan area a necessity as this is where most people spend most of their time at home.
A flowing transition from inside to outside spaces is also now desirable so we will consider whether your property can accommodate it.
3
---
Materials
Many materials used in a buildings structures or joinery and fixtures can be expensive to find, buy and install. Destination Living can help you find modern substitutes which may be longer lasting and less expensive.
Blending the best of the old with the functionality and superior wear of the new can be done sensitively and add intrigue and interest to a remodelled
4
---
Light and space
Opening up older homes to bring in more natural light can transform the feeling inside an older home. This often takes real expertise and skill in more restricted inner-city sites but it's a critical ability when considering a heritage building.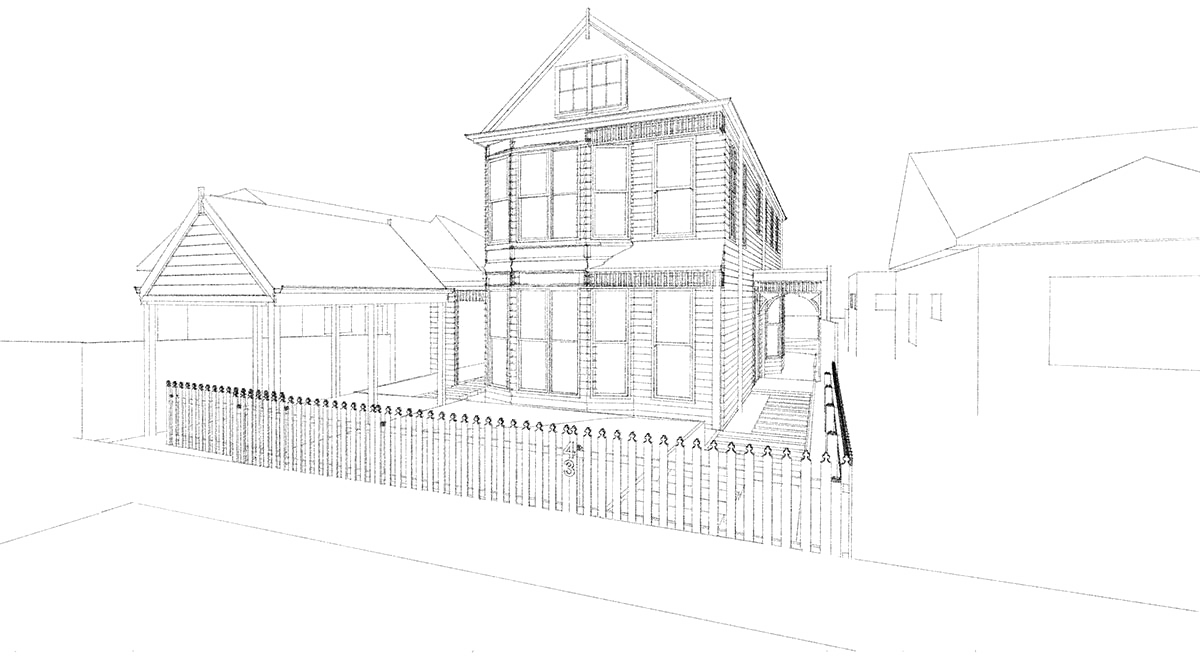 Considerations of owning and renovating heritage homes
1
---
Care
Changes to heritage buildings must not diminish, destroy or conceal original components of the building. Changes to original features should only occur after other options have been considered and should ideally be reversible.
2
---
Boundaries
The first thing to consider is what you would like to change and what can't be modified.
Properties with a heritage listing usually have planning restrictions on alterations and additions, so these need to be understood by a professional before signing any contract. Usually an additional level cannot be added.
3
---
Old and new
Changes which 'falsify' the evidence of the building's history must be avoided.
New work to a heritage building needs to be sympathetic to its original features and certain fixtures or features will not be able to be changed.
4
---
Know its history
An understanding of a building's significance and period must underpin any work undertaken. The setting of a building is also an important part of its significance.
Visit our Home Building Calculator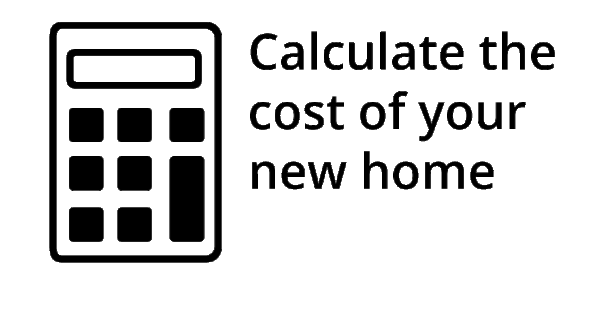 Building your dream home should start with clarity, and that means knowing what to expect financially. Whether you're eyeing an existing home renovation or starting fresh on an empty plot, our building cost calculator is your key to understanding project costs without any commitment.
What is considered a heritage home?
Heritage homes are beautiful and full of character, with original period features huge drawcards for buyers. Still, they often come with a large amount of upkeep and costs to restore or maintain. Plus, heritage listings can restrict what you can and cannot change if you purchase a heritage home.
If you're not faint of heart and are committed to restoring or modernising a heritage home, what can you expect? The oldest intact homes in Australia can be traced to the mid- 1790s, but not all historical homes are heritage listed.
Heritage homes are defined by their historical, social or architectural significance and must meet state or federal government criteria to be officially considered a 'heritage home'.
Do you know what classifies as a heritage home? Read on to find out more, or consult your state or territory heritage council for more guidelines.
Can I demolish a heritage home?
Heritage classifications are in place to protect the property's historical significance, and it's only in rare circumstances that a heritage home may be demolished. There are significant fines if any damage is done to a heritage property without specially granted permissions, including destroying any part of the heritage home's facade.
Under heritage home regulations, you cannot:
Change the original structure.
Change the original facade.
So while you can make significant changes to the interior rooms, you will not be able to fully or partially demolish any part of a heritage home.
There are a lot of regulations when it comes to making changes to a heritage home. Connect with a heritage home expert to ensure you're meeting all regulations.
Can I renovate a heritage home?
Yes, but be prepared for the many regulations that come with renovating a historic home.
Renovating a heritage-listed home is an expensive and time-consuming process. It's a HUGE commitment. Heritage laws regulate many changes you may wish to add to your new home.
But you may be surprised at just how many modern adjustments you can make to a heritage home. Choose a custom builder with experience in heritage homes to turn your heritage home into a wonderful living space.
What classifies as a heritage home?
Australia has four levels of heritage listings: World, federal, state/territory, and local. A heritage-listed house will often fall under local heritage criteria and not have the cultural or historical significance to qualify for higher levels, such as world heritage (i.e. Sydney Opera House or Kakadu National Park).
A historical home must meet specific criteria to be listed as a heritage home. These criteria may include:
Historical significance
Rarity
Architectural/technological value
Aesthetic and social value
These criteria may differ slightly depending on your state or territory. Consult your relevant heritage council for the most accurate advice when considering buying a heritage home.