Tailor-made spaces, inside and out
Our collaborative approach means that we engage our landscape designers and architects early in the process so they can advise and work with our clients and architects to find out what will best suit the house and the lifestyles of the residences.

Our landscape architects are highly experienced and trained horticulturalists so not only can they choose the right plants that works with the design of your home, but they can work with you to design an outdoor living area that suits your needs and the amount of maintenance you want in your garden.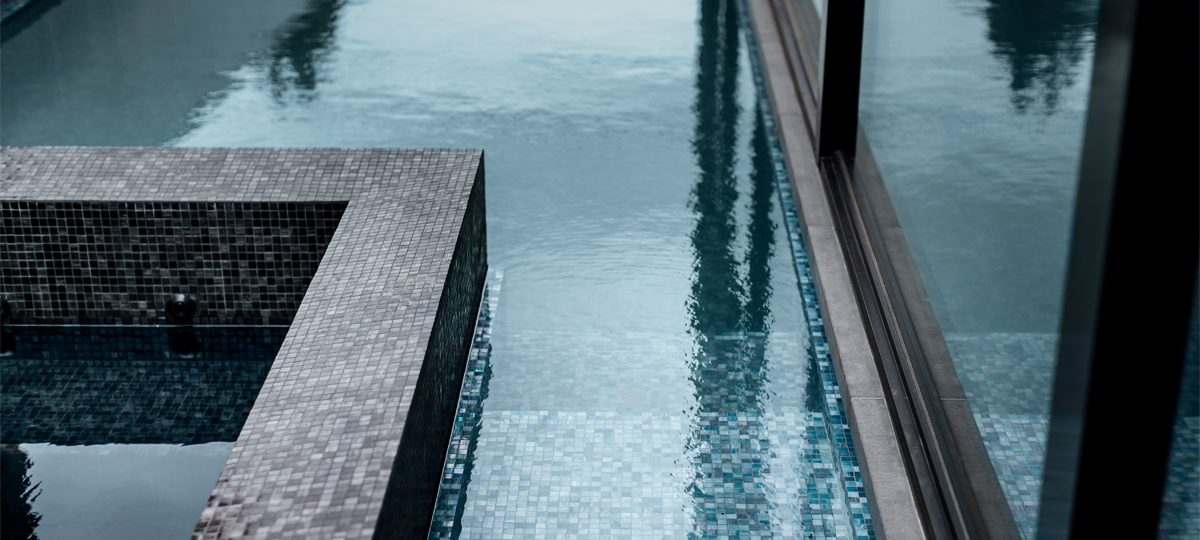 We design swimming pools that are tailor-made to your use and how you want to live outdoors. Our architects take your requirements into the design process as well as the site's environment to design a pool that is the right size, the right shape and placed at the right part of your site.

We consult experts and suppliers on your behalf for all the technical requirements such as heating and filtration, or accessories like spa jets so you don't need to worry about liaising with different companies.