A process perfected over two decades
Our process blends research, creativity, quality assurance and keeping you informed, so you're never rushed into making decisions.
Feasibility study
Our experience shows beginning your development with an informed site feasibility study helps ensure clear direction and a successful project.
Your feasibility study incorporates a review of required planning permits, a survey confirming boundaries and levels, a review of services (such as water and power) and any easements or planning overlays. We'll also look at the possibilities and constraints in the site, including views we can capture and the best orientation for your home.
The brief
Our briefing session is comprehensive; a collaborative process involving you, the architect and the interior designer. Together we'll take a holistic look at what you want from your home; from your thoughts on design right down to the way you like to have breakfast. This will help inform our creative direction and give us a complete set of your priorities, goals and requirements for your project.
Concept design
The architect presents their conceptual ideas to the internal team. The concepts include sketches and floorplans, defining areas, room allocations, connectivity and three-dimensional perspectives. Once these concepts have been assessed, a floorplan is developed to match your brief. Our interiors and construction management team assess the plans, then the conceptual design is ready to present.
VR experience
Our Destination Living Virtual Reality technology allows you to experience the house as a living design, allowing you to walk through your floorplan to experience every space, the flow between rooms and all other aspects, including pools and landscaping, the height of benches and the detail of fixtures. we then refine it to match your experience, helping create your new home down to the smallest detail.
This immersive experience ensures your house is exactly the way you want it to be and quickens our design process, making your decisions easier.
Design resolution
Now your home is taking shape, we start on the detailed selection process, helping you choose the right materials inside and outside. With the benefit of experience, we detail all architectural and interior details of the home, all designed in 3D. This includes details such as doors, windows, heating and cooling, alfresco details and other key elements of interior and architectural design.
Working Drawings
Your team completes the detailed work for the resolution of interior design, including adjusting sizes, and architectural dimensions, construction methods and any other specification to ensure compliance with statutory requirements.
These Working Drawings are supplied to the construction team who provide a final costing for the construction, while the design team finalises drawings, scheduling and specifications.
The build
The structural plans are signed off, then the build team, architect and interior manager work collaboratively to ensure the design's intent is fully realised during your home's construction.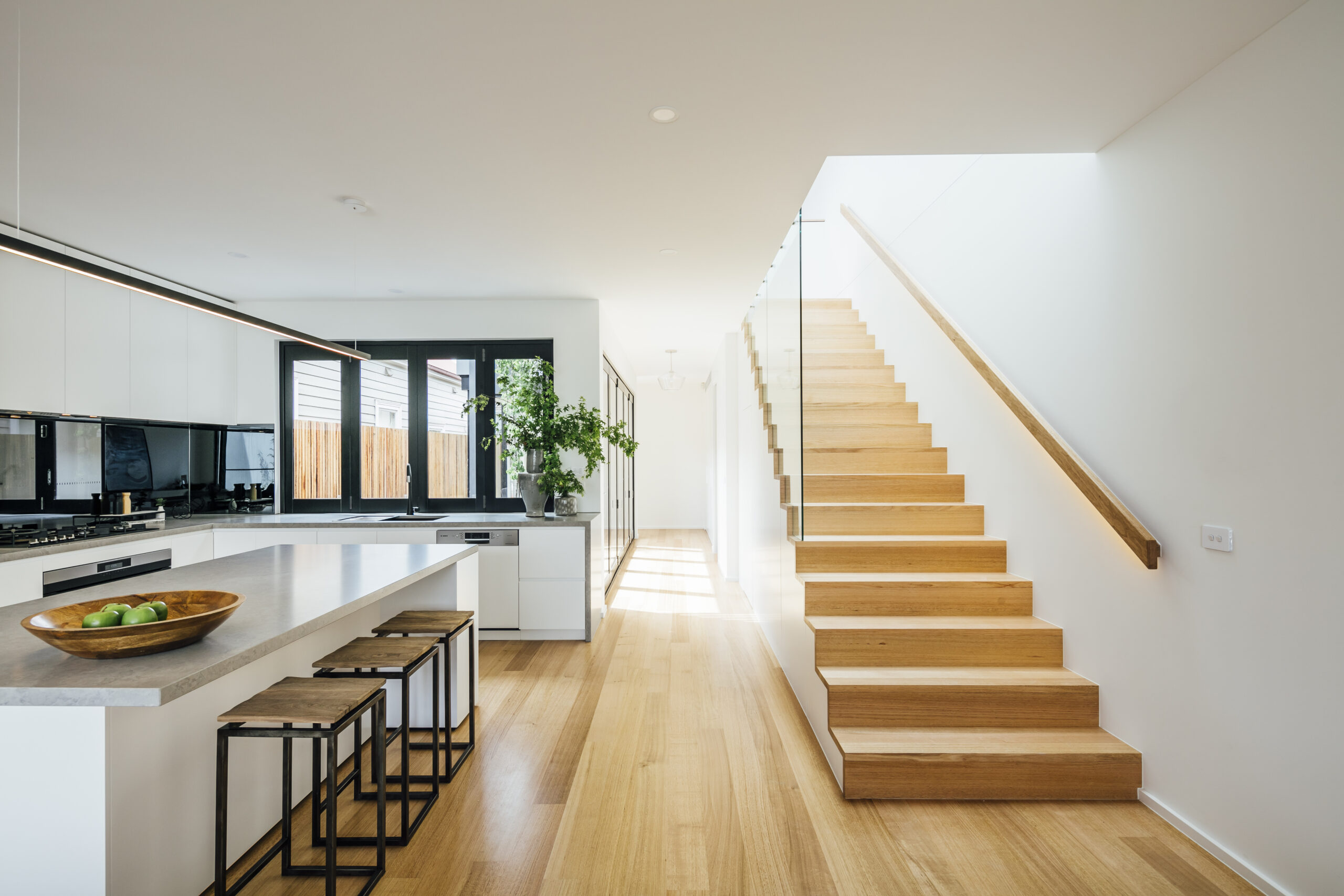 We would absolutely recommend Destination Living to anyone that wants to engage an architect, not just an architect, but a builder, a designer, who will not only meet your brief, but exceed it.
– Paul & Georgia, Thornbury
Visit our Home Building Calculator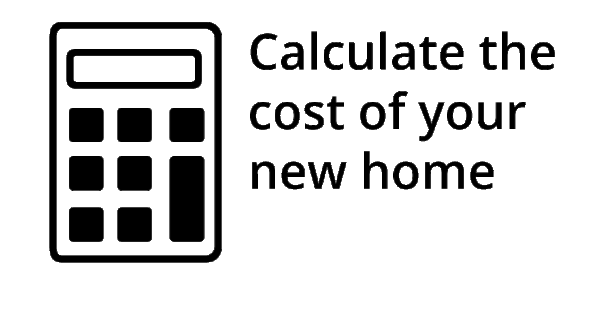 Building your dream home should start with clarity, and that means knowing what to expect financially. Whether you're eyeing an existing home renovation or starting fresh on an empty plot, our building cost calculator is your key to understanding project costs without any commitment.