difficult & irregular block builders melbourne
With a flexible and imaginative approach, difficult sites present great opportunities
Designing and building for irregular and difficult blocks
Homesites come in all shapes and sizes – sloping block builds, narrow home design or sometimes just an irregular shape. The benefits of these blocks often outweigh the challenges as long as your vision is approached intelligently by architects experienced in the demands of smart design.
Your block may be difficult due to shape, slope, environment or space. There are many reasons why a site can be challenging but there are always solutions.
It is possible to achieve an impressive innovative design on a difficult site – and realise an exciting place you can call home. No matter the degree of difficulty, there is always a way a challenging site can be transformed into a beautiful home.
What is an irregular and difficult site?
Destination Living brings great experience in developing difficult sites including those with unseen constraints. Examples of difficult site we have developed include:
Narrow, sloping or irregular shaped blocks

Issues with services such as water, power or gas

Easement and overlays such as for heritage or for trees

Natural such as fire, flood or coastal issues

Building conversions including commercial to residential

Issues from surrounding properties including overshadowing.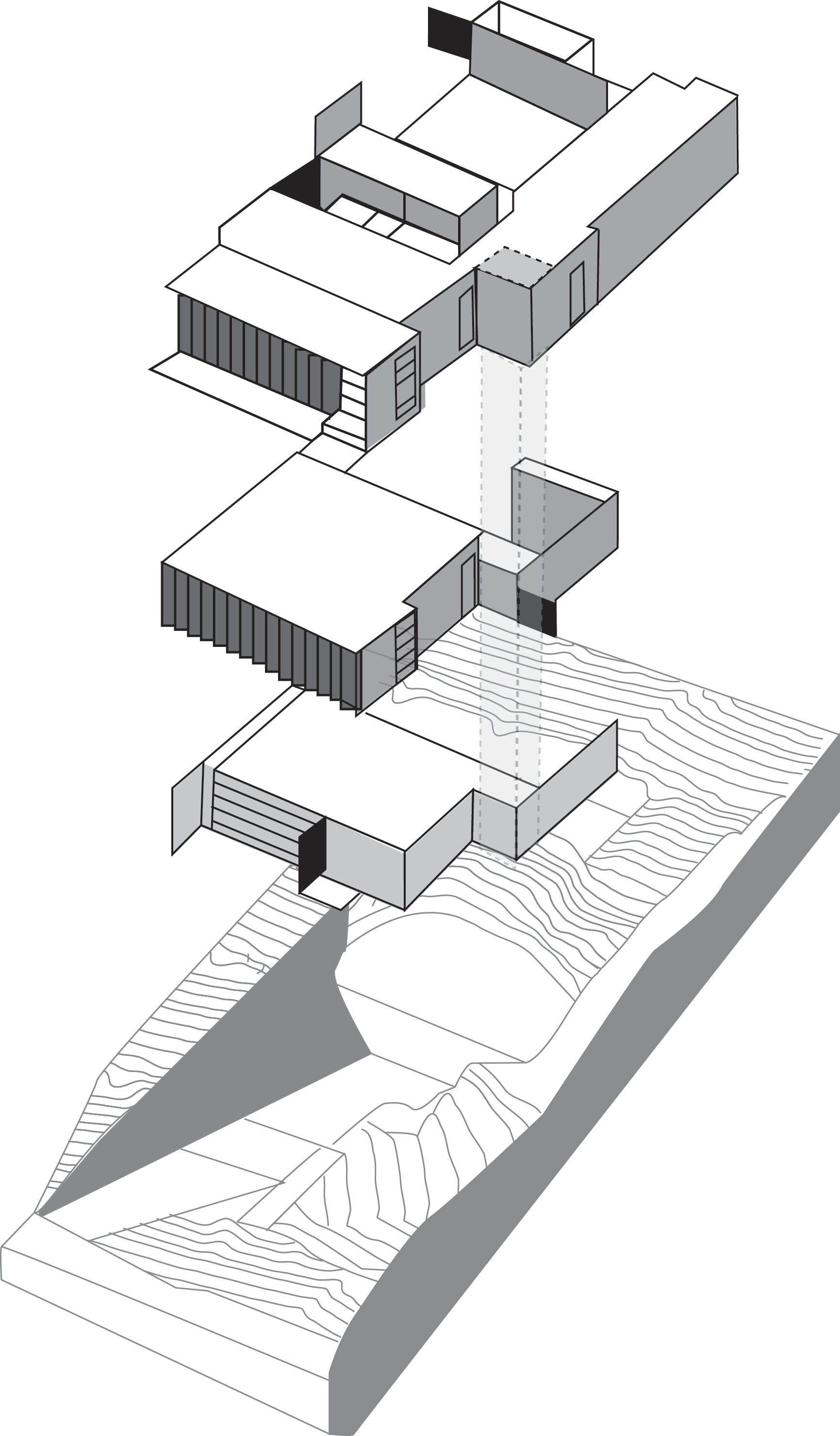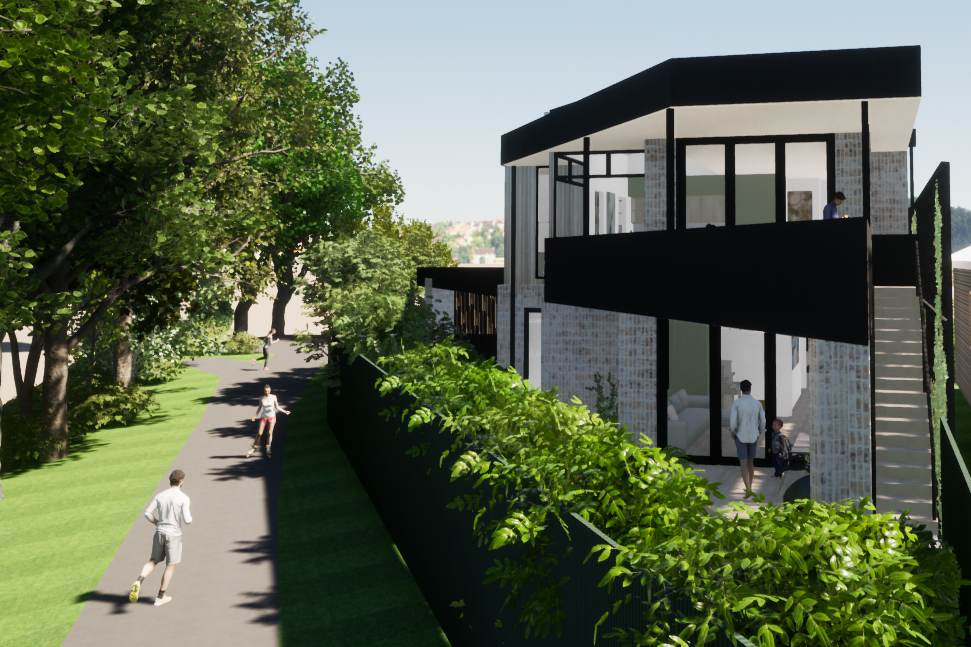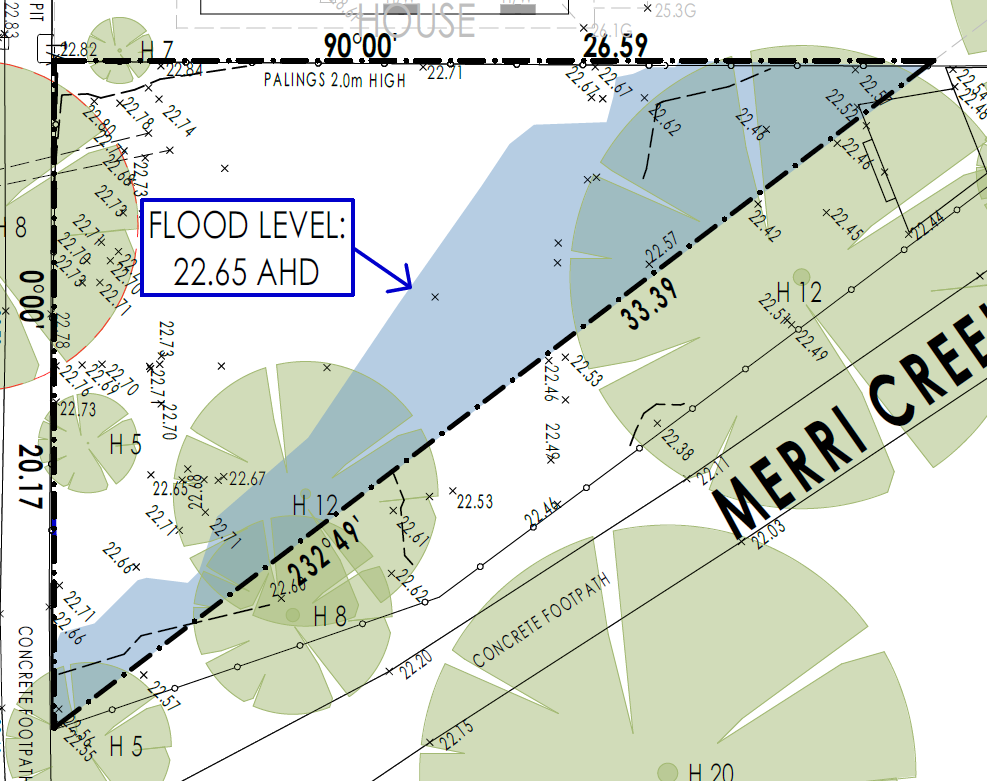 A difficult block case study
In the world of architecture and design, each project comes with its own set of challenges and opportunities. One such project that showcases creativity and innovation is our Northcote Riverside project.
Flood levels
Established trees
Small block
Narrow site
Triangular site
Boundary reestablishment
Visit our Home Building Calculator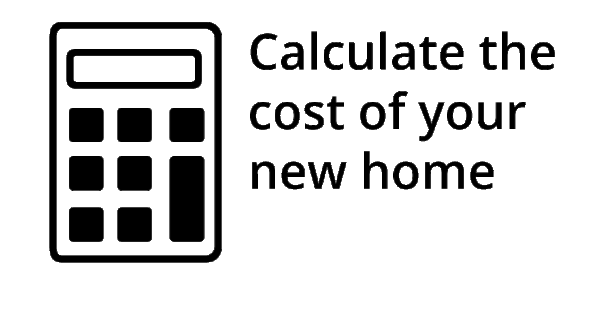 Building your dream home should start with clarity, and that means knowing what to expect financially. Whether you're eyeing an existing home renovation or starting fresh on an empty plot, our building cost calculator is your key to understanding project costs without any commitment.
FAQ: Irregular & Difficult blocks
Can you build on an irregular and difficult block?
Yes. Building on a difficult block is just that – difficult, but not impossible. Perhaps you've found the perfect view and location within your budget, but it's on an unusual block. The build will present unique challenges compared to a traditional site, and you'll need a builder with imagination, experience, and flexibility.
Destination Living is a leader in challenging home builds. They understand building a traditional home on a challenging site is like fitting a square peg through a round hole. Each complex block requires a custom home design to suit its unique environment, whether it's a sloping, narrow, or odd-shaped block.
How does Destination Living design houses on irregular and difficult blocks?
We approach difficult blocks with an open mind and innovative lens, overlooking the challenges to create a stunning architecturally designed home. We believe building on an odd-shaped, sloping, or narrow block, is an opportunity to showcase individuality through clever design. We use the same design process with any build.
To avoid expensive redesigns, we look for hidden constraints first, like obstructing your neighbours view, proofing for extreme weather events, or applying for a heritage overlay. Once the feasibility assessment is out of the way, we take the time to understand our client's needs, how they want to live, and what's important to them. We factor this into our designs while maximising the block's natural light, elevation, and landscape.
Our experience building on complex sites allows us to confidently navigate the process, from start to finish, minimising the stress for our clients.
Do I need council approval before building on an irregular and difficult block?
Yes. You will need to contact the local council and apply for a building permit, or both, depending on the build type. The building can't commence until these permits are approved. At Destination Living, we can help you navigate the council approvals process, avoiding any expensive setbacks.
How do you know if my land is unbuildable?
While we'll endeavour to overcome difficult block builds, there are rare instances when a block of land is more than challenging; it's unbuildable. The soil is the most common reason for unbuildable land, so we conduct soil tests before signing the building contract. The site may be impossible when the ground has above-average surface movement expected. Other factors such as zoning restrictions, utility access, and your block's gradient can deem the site unsuitable for building.
How much will it cost to design a house on an irregular and difficult block?
The cost of building on a difficult block will depend on the 'degree of difficulty'. Are you just dealing with a sloping block, or do you need to factor in service connection as well? Before you consider building, you need to understand the added expense of excavation, engineering, and council approvals, before you even put a slab on the ground. Although the exact price will vary, having built custom homes on complex blocks for over twenty years, we can help estimate the cost with our home building calculator.