home renovation builders melbourne
Each renovation project comes with its own set of intricacies and opportunities if you know where to look.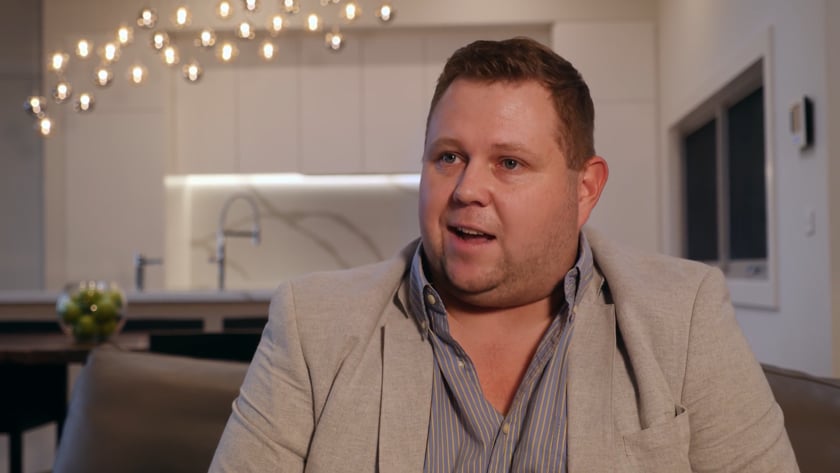 Home renovations in Melbourne
At Destination Living, good design is always at the core. Our renovations are designed and built to suit your style and how you want to live, taking into account every opportunity and challenge that the existing home presents.
With over 20 years of experience in larger scale renovations and knockdown rebuilds in and around Melbourne, our team are highly experienced working on many different styles of larger-scale renovations.

Renovate or knock down and rebuild?
Making this decision can be difficult, but Destination Living can help by providing you with an unbiased assessment.
We look at what you want, how it fits your budget, the orientation and the structural integrity of the existing home, giving you all the information you need when making the decision to renovate or knock down rebuild.
Benefits of our approach to home renovations
At Destination Living, our unique model has our architects, interior designers and builders all collaboratively working together throughout all phases of your project. This means that for every home renovation in Melbourne we undertake, we provide holistic solutions producing unique, custom built homes.
Our approach has always been to provide the best possible solution for our clients and their way of life, we provide an end-to-end service, beginning every project with an assessment of the site and existing home so that we can propose the best way of making the most of what's already there to provide you with true value.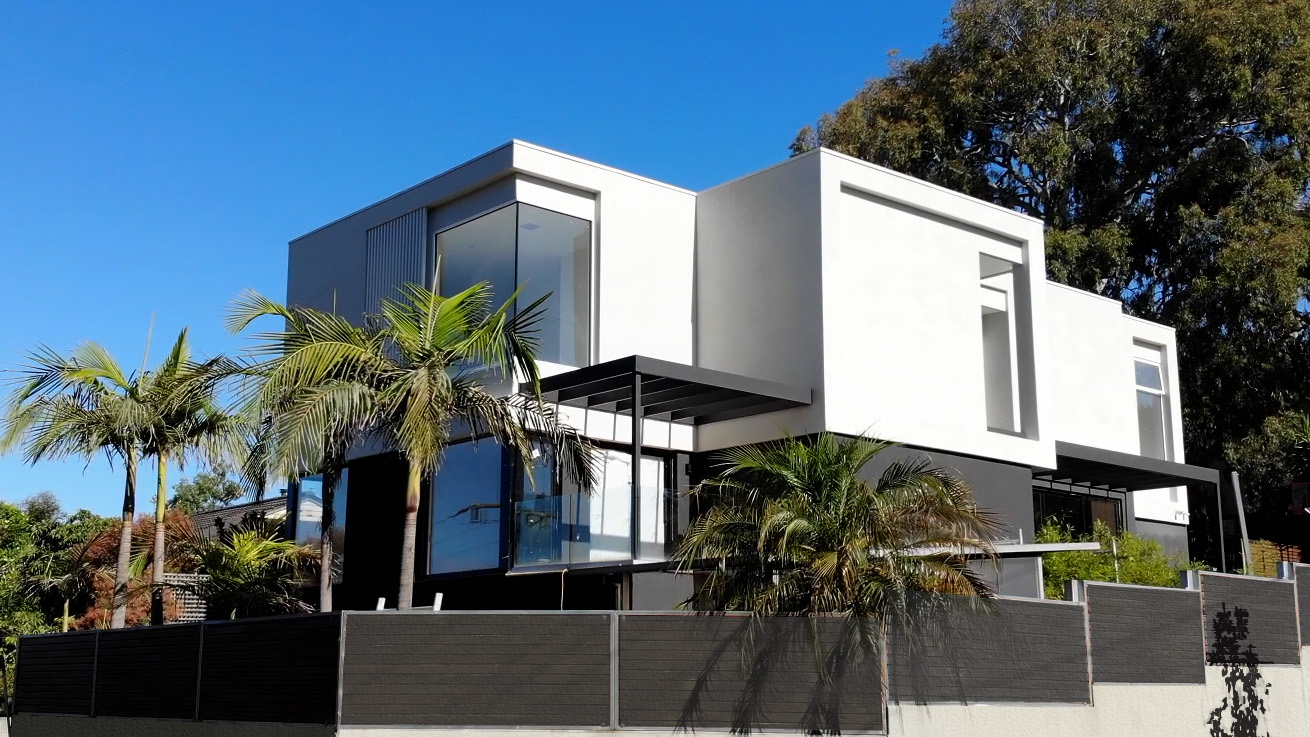 Renovation factors we assess
1
---
Is there any architectural value in the existing home?
There is sometimes architectural merit worth preserving in the existing home. Often in the case of a period style or heritage home, merging the old with the new lends itself to exciting design opportunities.
2
---
What is the condition of the existing home?
An important consideration is assessing the quality of the current structure. What parts of the existing structure can be retained or needs to be replaced?
3
---
What's your budget?
It is true that generally, a renovation project is more cost-effective than a knockdown rebuild. Your budget will dictate the scale and scope of your renovation and we can help you manage and assess this.
4
---
What are the opportunities of the site?
The position and orientation of the existing structure on the site are highly important considerations. A considered renovation can help better capture a view than the existing home had, bring in more natural light, and even open up spaces to suit your lifestyle.
Does your home have heritage features?
Visit our Home Building Calculator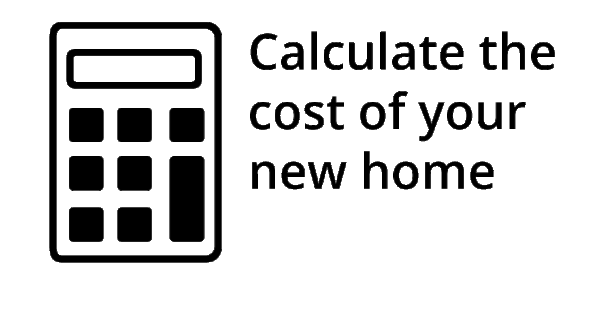 Building your dream home should start with clarity, and that means knowing what to expect financially. Whether you're eyeing an existing home renovation or starting fresh on an empty plot, our building cost calculator is your key to understanding project costs without any commitment.
What type of home renovations does Destination Living do?
Destination Living has over 20 years of experience helping clients complete all types of home renovations. Perhaps your kitchen, bathroom, and living areas need updating, or you want to overhaul the whole house or knockdown and rebuild. Regardless of the renovation type, we have the unique opportunity of working with a collaborative team of builders, architects, and designers under one roof. We use our expertise to develop integrated home solutions and design custom homes to suit your needs.
How long does a home renovation take?
A renovation can take weeks, months, or years, depending on the type of home renovation, your budget, and access to trades. Having builders, designers, and architects available under one roof saves our clients time, avoids expensive delays, and keeps the project running smoothly.
What steps are involved in designing my home renovation?
At Destination Living, we follow a proven step-by-step renovation process. We aim to maximise existing properties by preserving treasured elements. We look for the architectural value to showcase while creating a modern home. We assess the structure of the building and identify what to save. We discuss the budget to determine the scope and look for opportunities to elevate the existing property. For example, can we add more natural light, shift the orientation, and open the spaces to suit your lifestyle.
Should I knockdown and rebuild or renovate my home?
With improvements to modern building techniques, a new home can offer benefits such as better energy efficiency, reduced maintenance costs, and the opportunity to start from scratch. If, however, you have a heritage home with a priceless facade, an internal renovation can add value while preserving historic features.
The decision to knock down and rebuild or renovate will depend on several factors, including cost, lifestyle, and council regulations. If you're struggling to decide on the best option for your circumstances, we can provide an unbiased assessment to help you save time, money, and create a home you'll love.
Do home renovations add value to my home?
While it's a common belief that renovations add value to your home, it will depend on the type of renovation. If the goal is to increase your home's value, consider whether your desire to renovate is a necessity or luxury. For example, adding a splash of paint, a new benchtop, and cabinets to your kitchen is a clever way to add value, whereas a complete kitchen remodel can be costly and take time to reimburse costs.
Do I need council approval before renovating my house?
Once again, it depends on the type of home renovation. Usually, you don't need council approval for a minor internal renovation. However, if it involves any structural changes, you will need approval. Every council is different; contact your local council to know which permissions you need before starting.