Luxury Custom Home Builders Melbourne
Discover the expertise of Melbourne's Custom Design & Build experts, specializing in designing & building quality, luxury, custom homes across Melbourne and Phillip Island. Our unmatched experience sets us apart as the leading choice for creating your dream residence.
architecture | interiors | landscaping
planning & permits | construction
Custom Residential Architects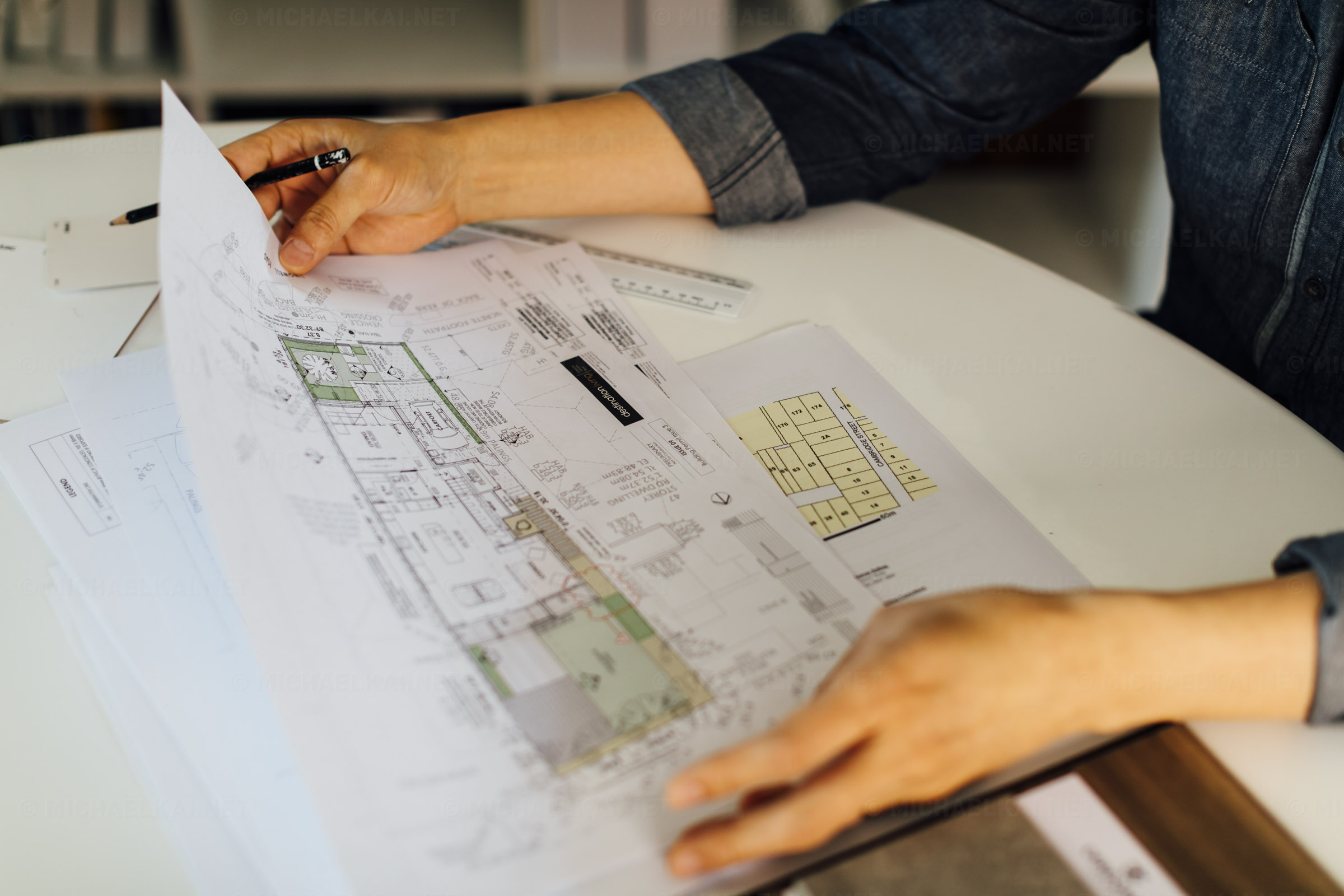 Our team has assembled some of Melbourne's top residential architects specializing in custom design and build services. Our team of experts excels at creating stunning homes, leveraging their vast pool of knowledge and unmatched creativity to ensure your construction project is meticulously planned and executed. With a keen eye for practicality and a passion for realizing your vision, our architects, designers, and builders collaborate seamlessly to deliver an exceptional experience for you
Quality Custom Home Builders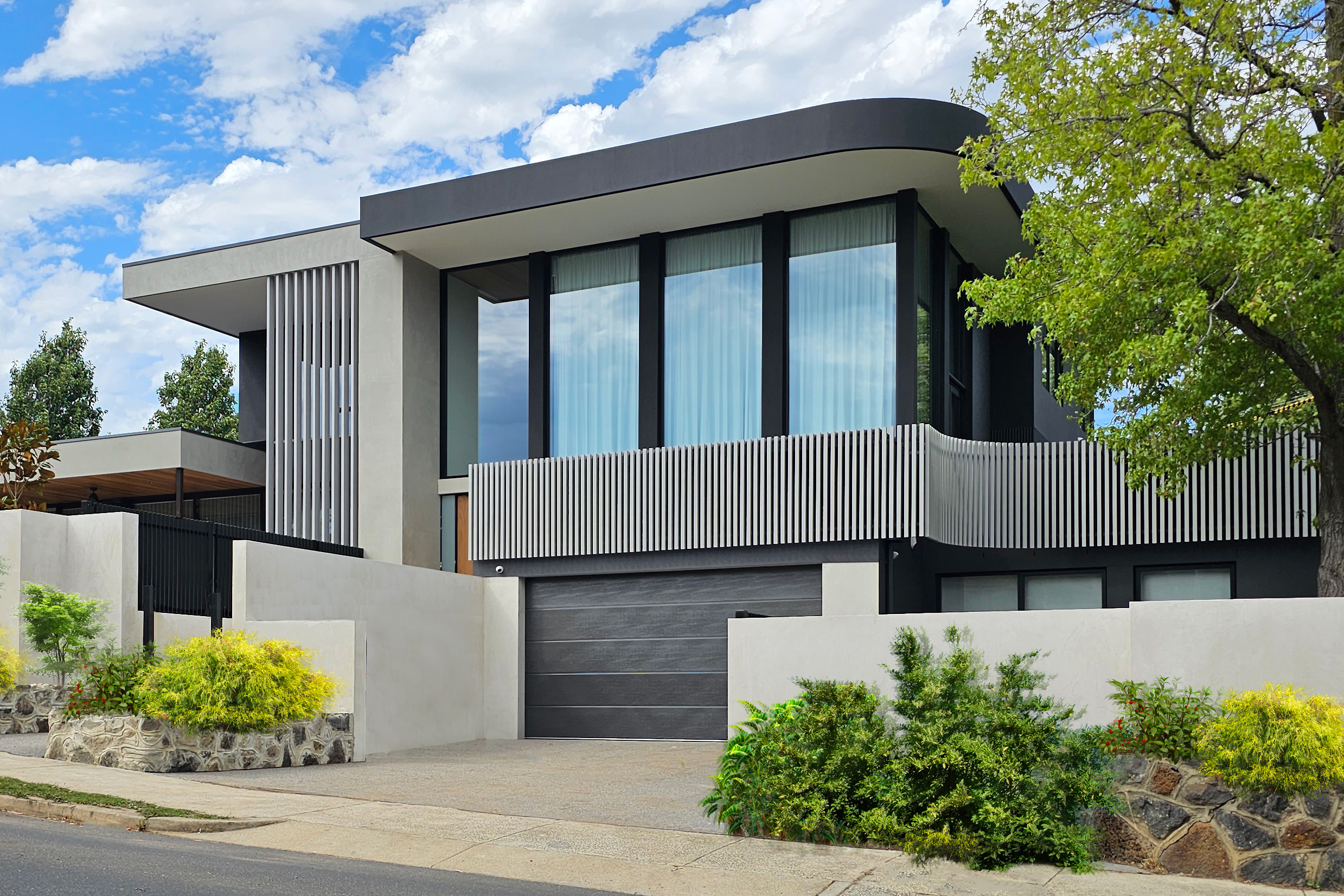 We have hand picked the best custom home builders in Melbourne and Phillip Island to create your home. Our fully integrated construction team plays a crucial role, providing valuable insights during the design phase, resulting in streamlined and efficient building processes for beautiful homes. Right from the start, their suggestions guide you towards making the most cost-effective decisions, making your dream home a reality. Our builders are on the tools daily, no need to worry about site supervisors who manage dozens of jobs, you can trust in their quality and accountability.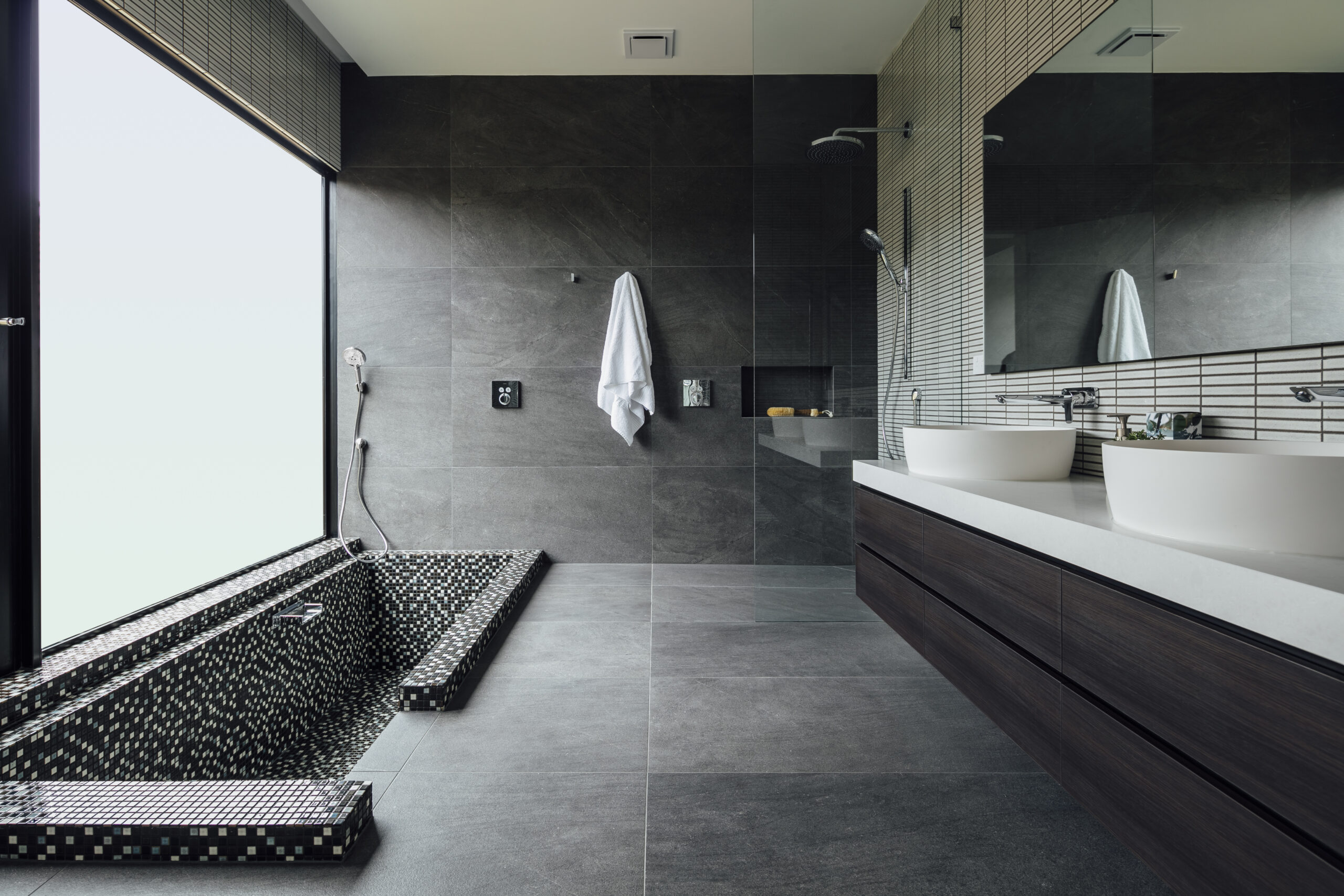 Elevate your lifestyle with bespoke interior design at Destination Living. Unlike other firms, we prioritize interior design from the very beginning, making it an integral part of our process. From the initial briefing stage, our team harmoniously blends architecture and interior design to cater to your unique requirements. Experience a seamless fusion of functionality and aesthetics, as we create spaces that truly answer your needs. Discover the perfect synergy of architecture and interior design with us.
Custom Pools & Landscaping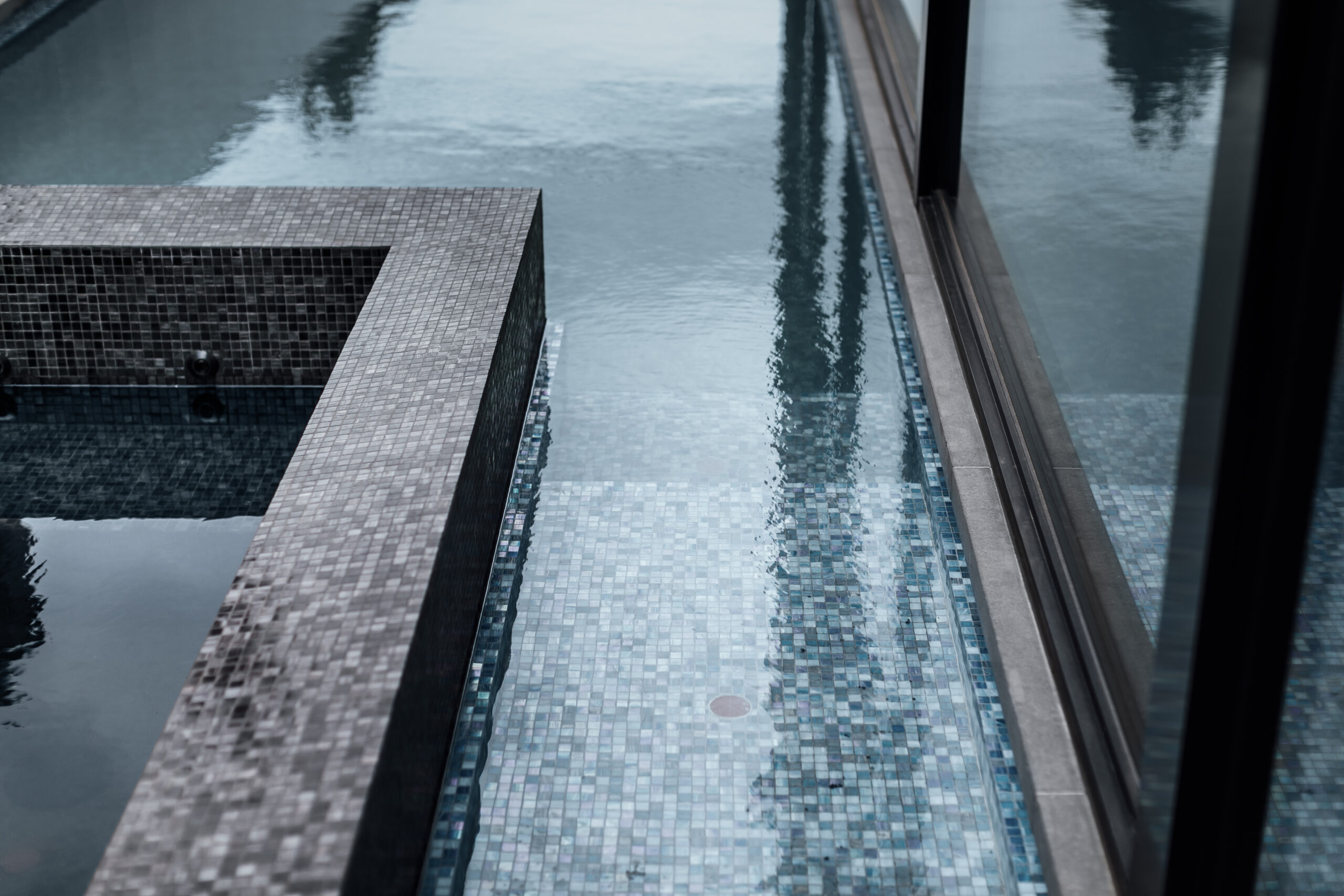 Our landscape designers and architects are involved right from the early stages, ensuring they understand your needs and lifestyle to create custom designed pools and outdoor living spaces that perfectly complement your home. With their extensive experience and horticultural expertise, they carefully select plants that align with your home's design while working closely with you to design low-maintenance yet beautiful gardens. Trust our team to craft outdoor spaces that blend seamlessly with your lifestyle and enhance the beauty of your residence.
Experience Your Home In Virtual Reality
Experience the power of Virtual Reality (VR) technology for Custom Design Architecture. At Destination Living, we eliminate guesswork and provide our clients with an accurate sense of scale, depth, and spatial understanding of their future homes. With our cutting-edge VR technology, you can visualize the width, height, and design elements, including windows and benches, helping you make informed evaluations and decisions. Say goodbye to uncertainty and embrace the immersive world of VR to bring your dream home to life.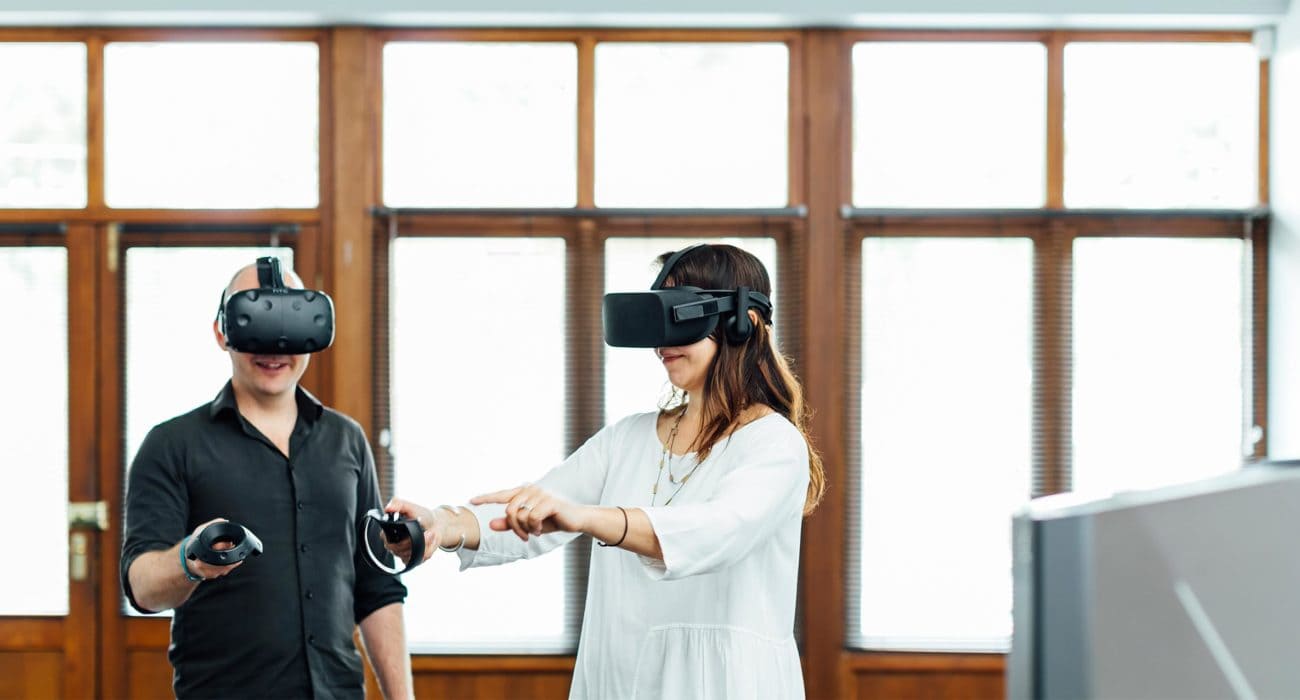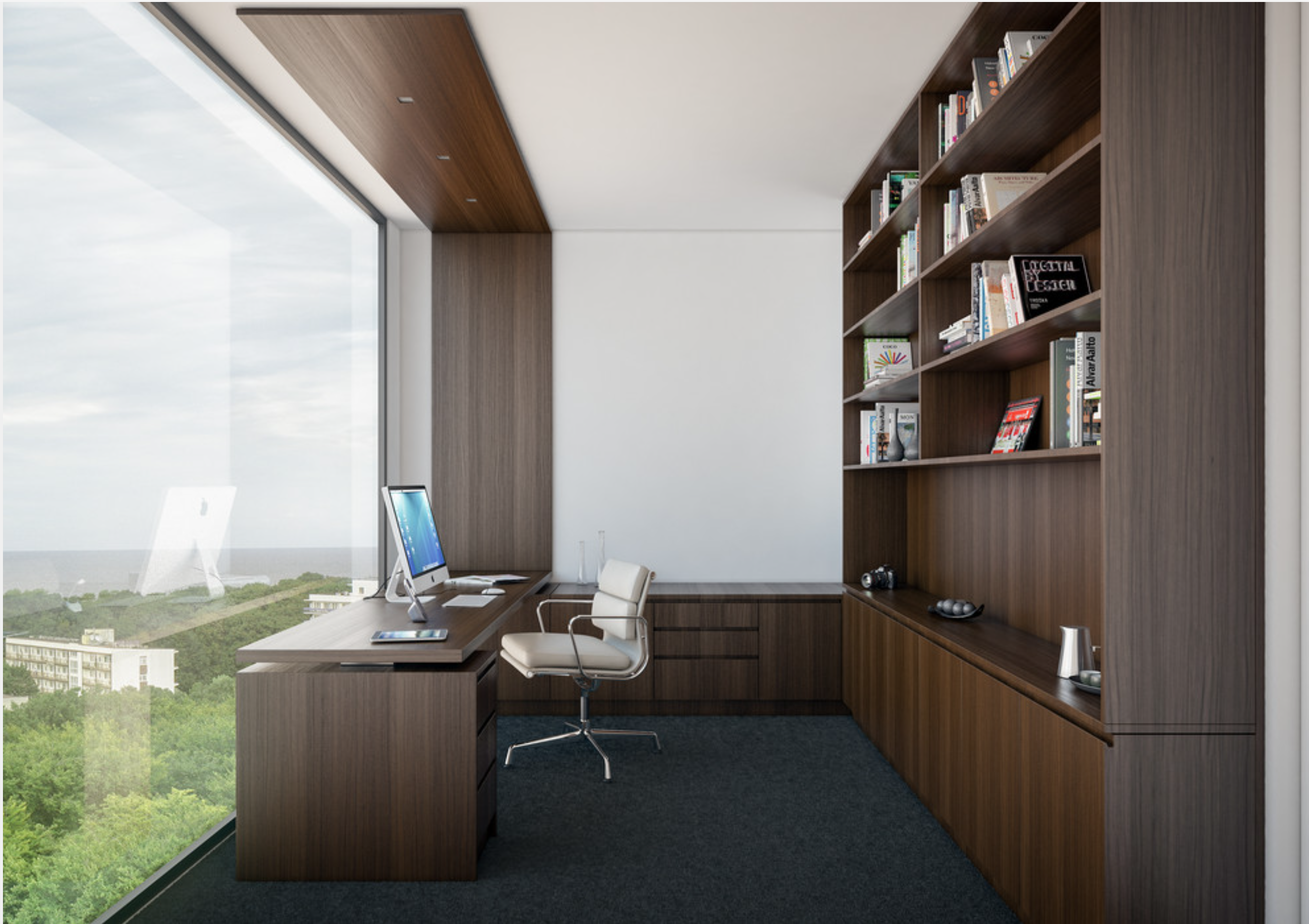 At Destination Living quality means every touch point reveals beautiful deign and construction, where imaginative design is mapped to the detail.
From design, to build and beyond, our quality control process ensures your home is created with quality top of mind.
Visit our Home Building Calculator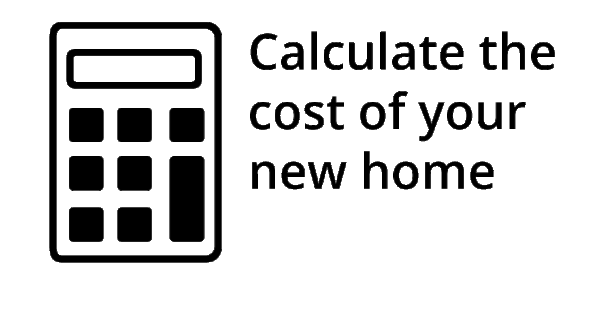 Building your dream home should start with clarity, and that means knowing what to expect financially. Whether you're eyeing an existing home renovation or starting fresh on an empty plot, our building cost calculator is your key to understanding project costs without any commitment.