timeless  |  modern  |  entertainer
The brief
This client needed a home that had enough living spaces to come together, as well as private areas for their family of five.
Our approach
This 50 sq home is about family connection and disconnection. Designed for a family with teens transitioning into young adults, it has seamless open indoor and outdoor spaces, as well as spaces that are separate for work and play.
It features a basement entertainment space for kids which is a nod the owner's Canadian heritage, open plan living areas centred around the pool, an outdoor cabana and a large custom-designed study as the client works from home.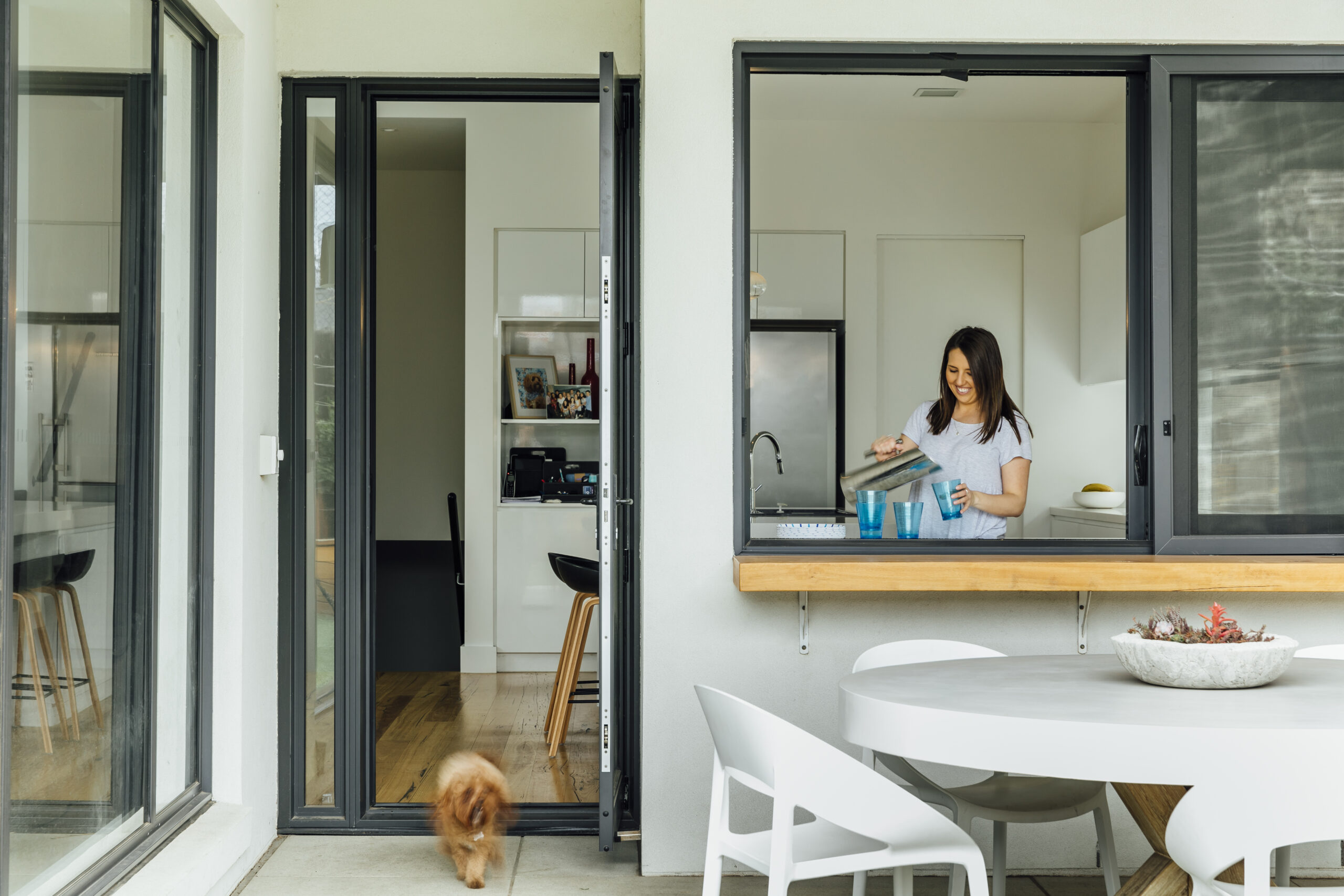 We found the architect easy to work with
and felt they really understood our vision and came up with a beautiful design that is both modern and timeless.
Sophia & George, Caulfield | Family Home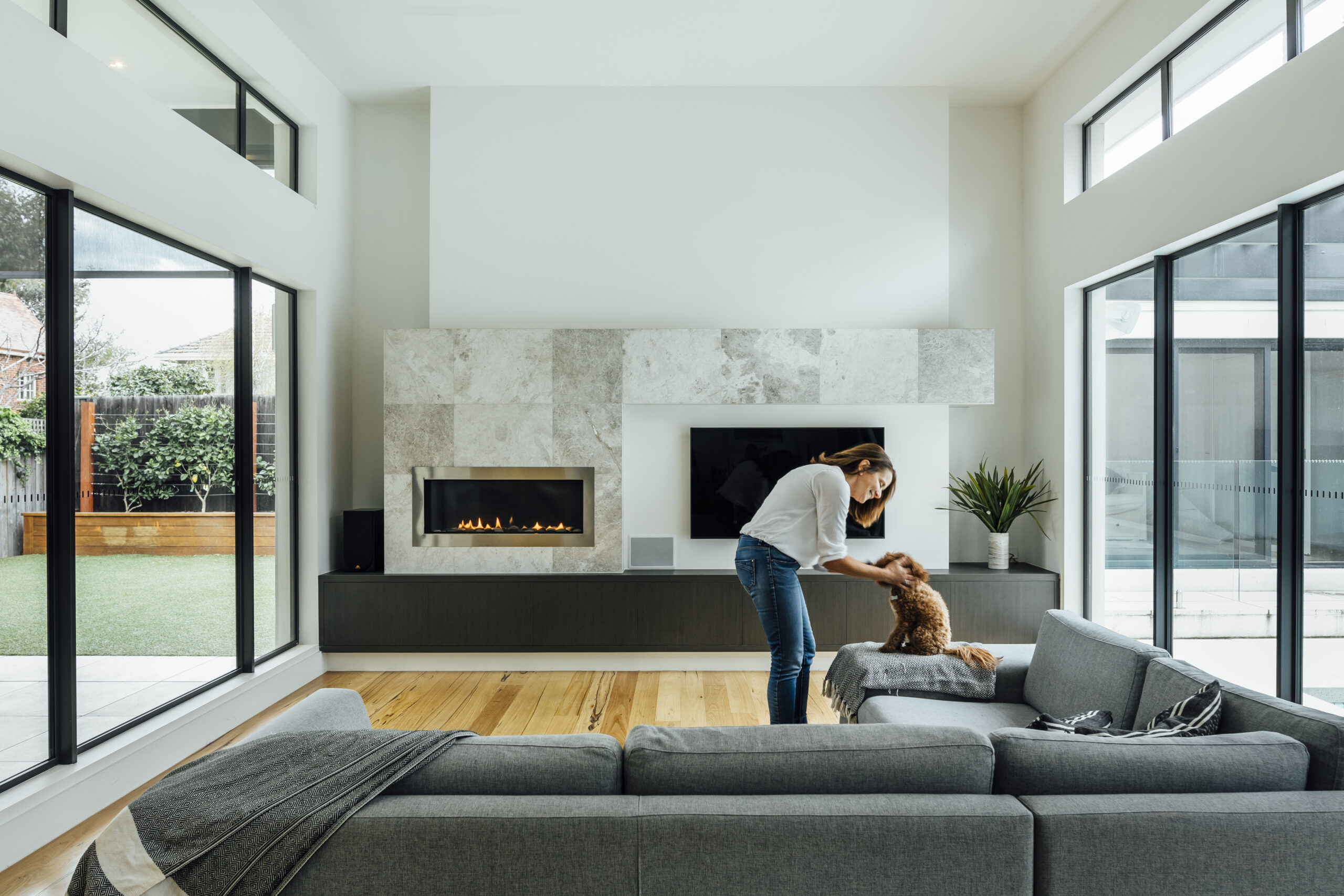 that first concept drawing, they nailed it! The documentation stage was fantastic. The staff were really easy to work with and keeping track of the changes to the budget along the way was extremely important.
Sophia & George, Caulfield | Family Home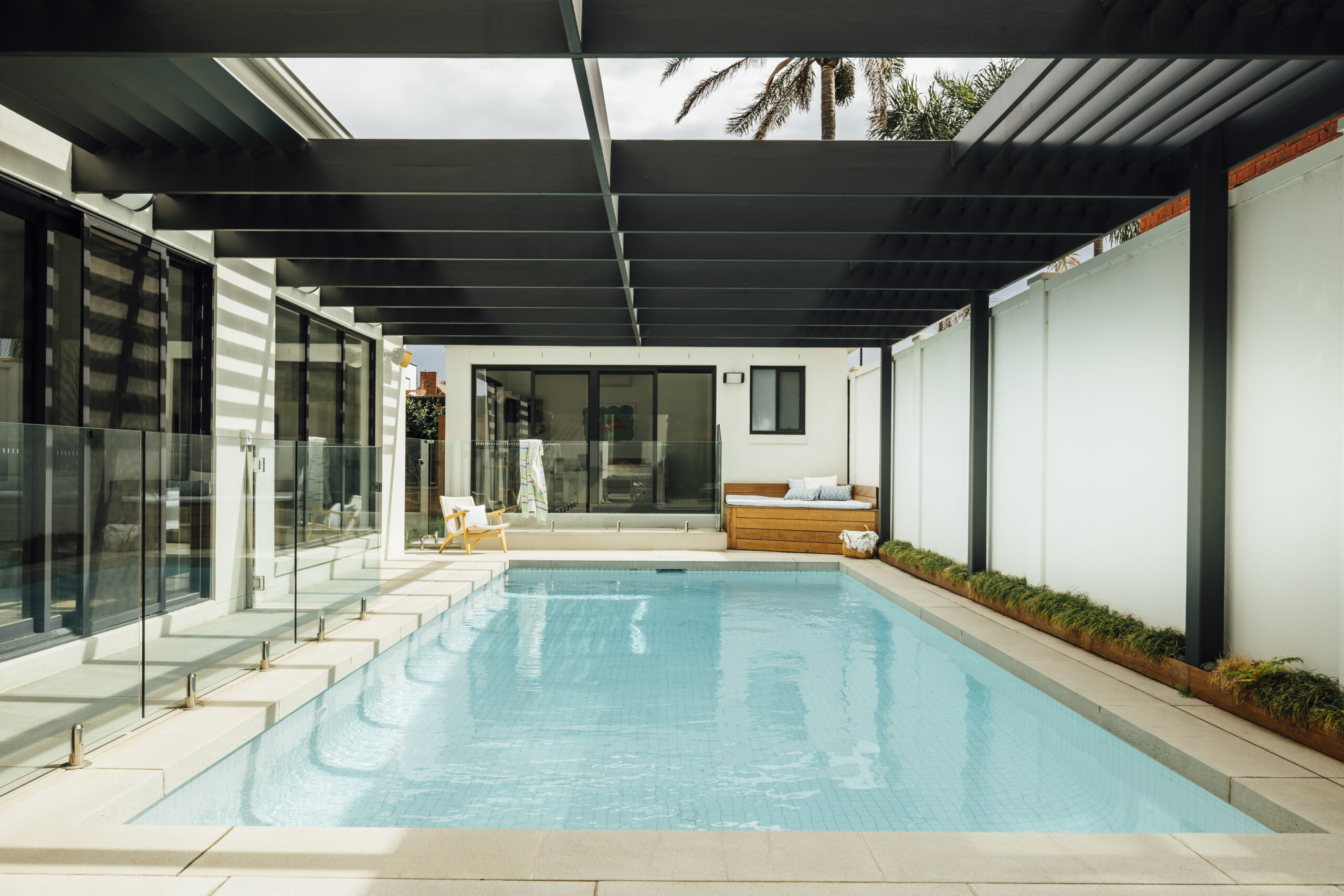 Overall the experience has been Wonderful!
I would recommend Destination Living to anyone who asks.
Sophia & George, Caulfield | Family Home