architectural  | flexible  |  light filled
The brief
Whilst the primary focus of this dual occupancy development is as an investment, our clients intend to reside in one of the properties for several years whilst selling the other on completion.
Our brief was to design two well-appointed family homes of architectural merit whilst not overcapitalizing on resale to achieve this. Our clients wanted spaces that are light filled and flexible surrounded by green garden space.
Our approach
Designed to give both some individuality, the facades and floor plans are completely different, customised to suit both families but also give the illusion of a single residence outside. Both homes feature 3 bedrooms, 2.5 baths and 2 living spaces each. There was a challenge getting enough light into the southern residence. The architect solved this by designing a circular staircase with large skylight above creating a lightwell in the middle of the home. It became a striking design feature that not only brings light in during the day, but also allows a generous view of the stars and the night sky.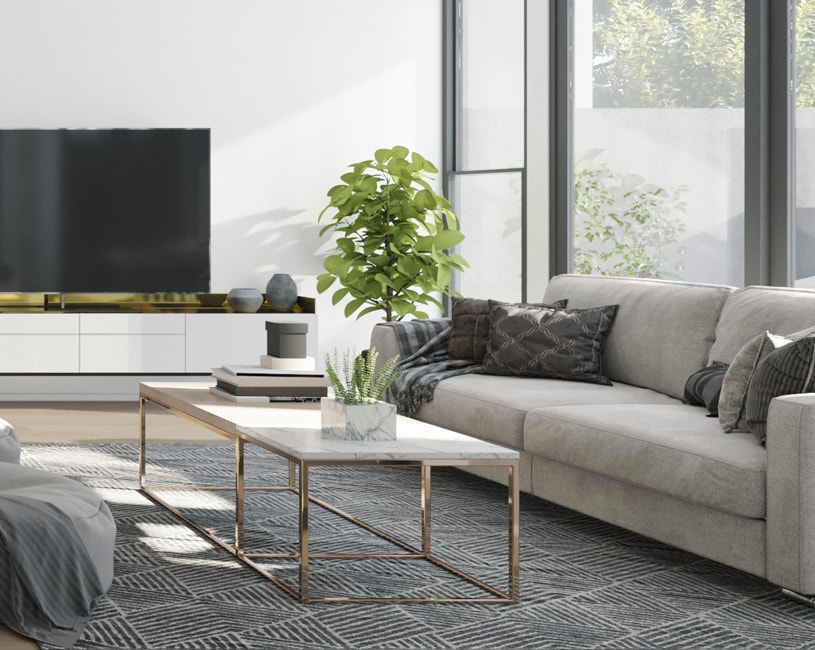 Calculate the costs of building your home
Use our calculator to estimate costs for your project.