Thank you for getting in touch.
we'll get back to you shortly
At Destination Living, we believe every home is unique, just like you.  We're working hard on our next architecturally designed custom built home but we'll get back to you shortly.
When choosing an architect and builder for your project, several questions arise.
Will they manage the whole design and build process? Are they experienced with architect driven design?
Will they co-ordinate everything for me?
Will they research and select quality products and materials for my new home?
At Destination Living, our answer to all of these questions is an emphatic Yes.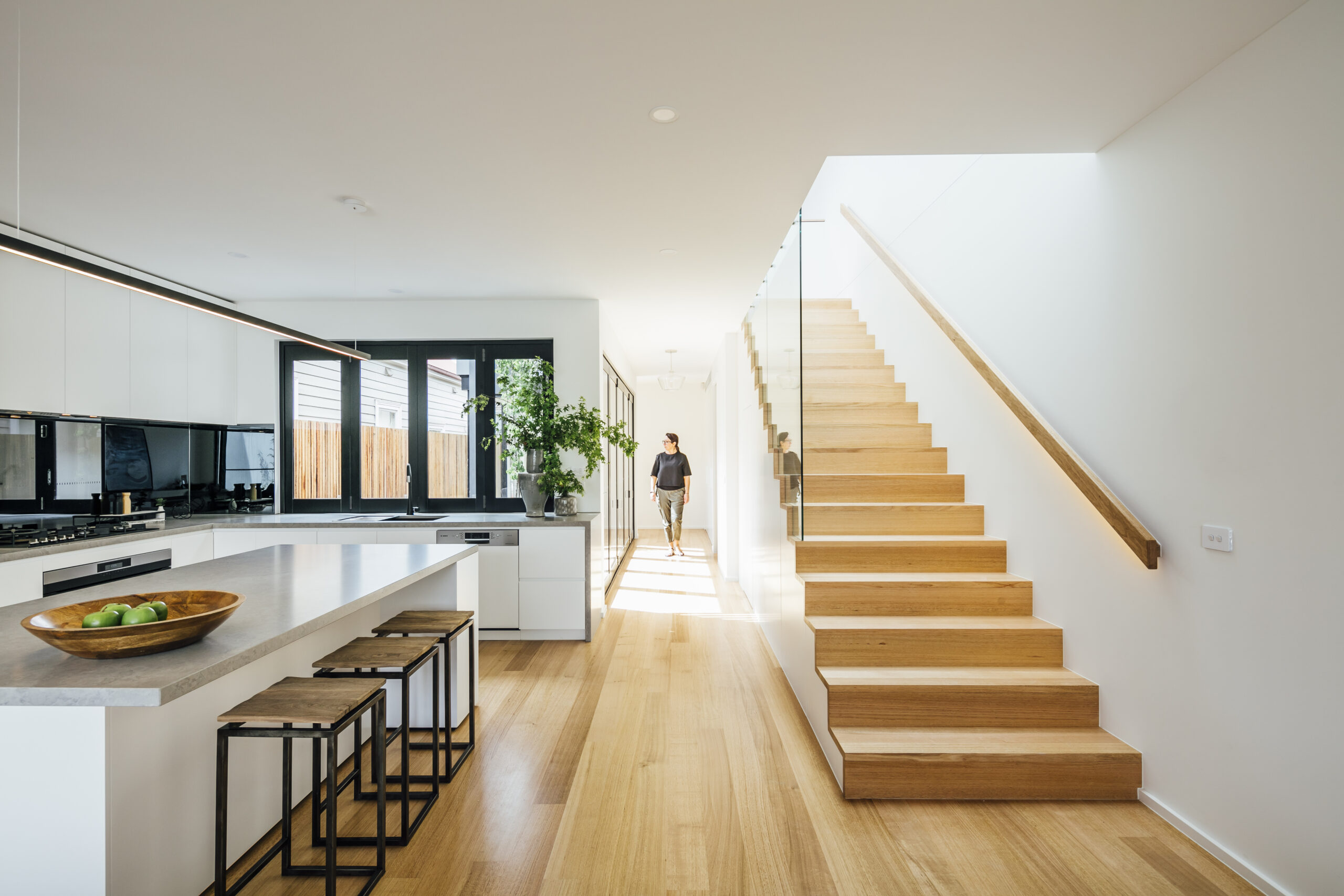 We would absolutely recommend Destination Living
To anyone that wants to engage an architect, not just an architect, but a builder, a designer, who will not only meet your brief, but exceed it.
Paul & Georgia, Thornbury | Dual Occupancy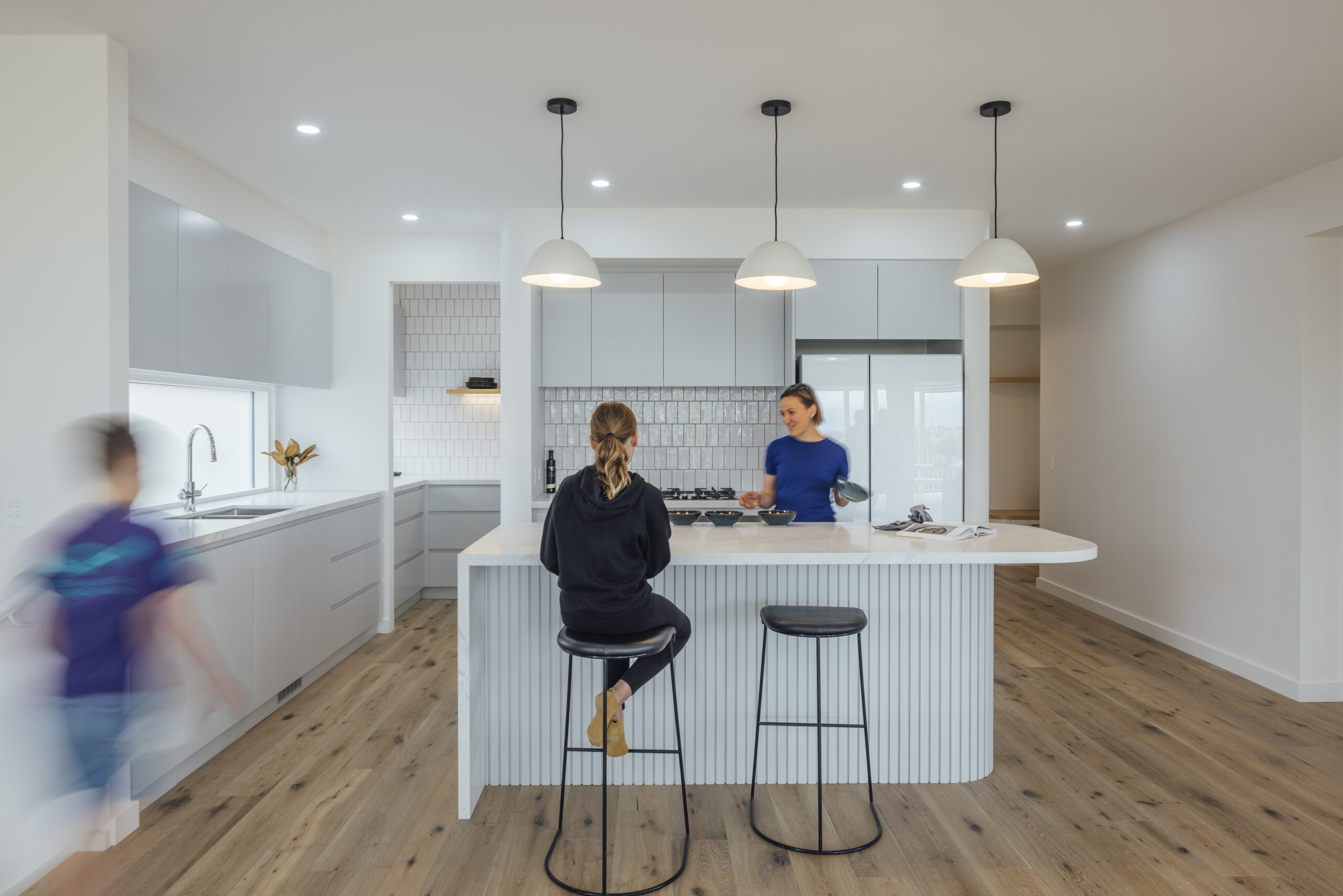 Very professional in terms of every aspect of the journey we've been treated with respect and with very clear communication, and just, with great friendship and warmth as well. We've come away from this with only positive relationships.
Chris, Ringwood | Sloping Block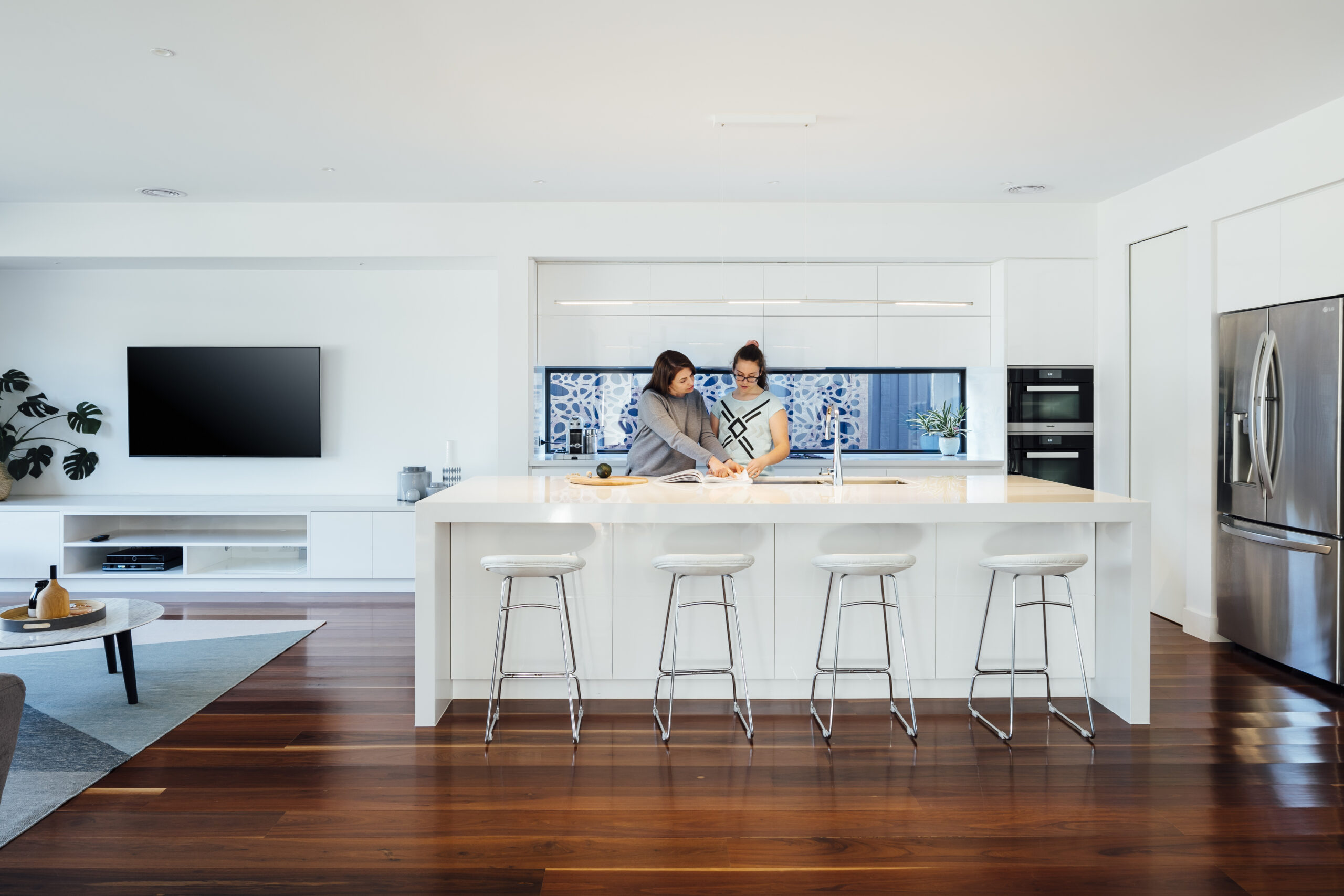 It was a very detailed step by step process.
Nothing we asked of Destination Living was a problem. They are experts in their field and gave superior customer service. We got the right product at the end because we were satisfied right from the beginning.
Soula & Arthur, Kew East | Knock-Down Rebuild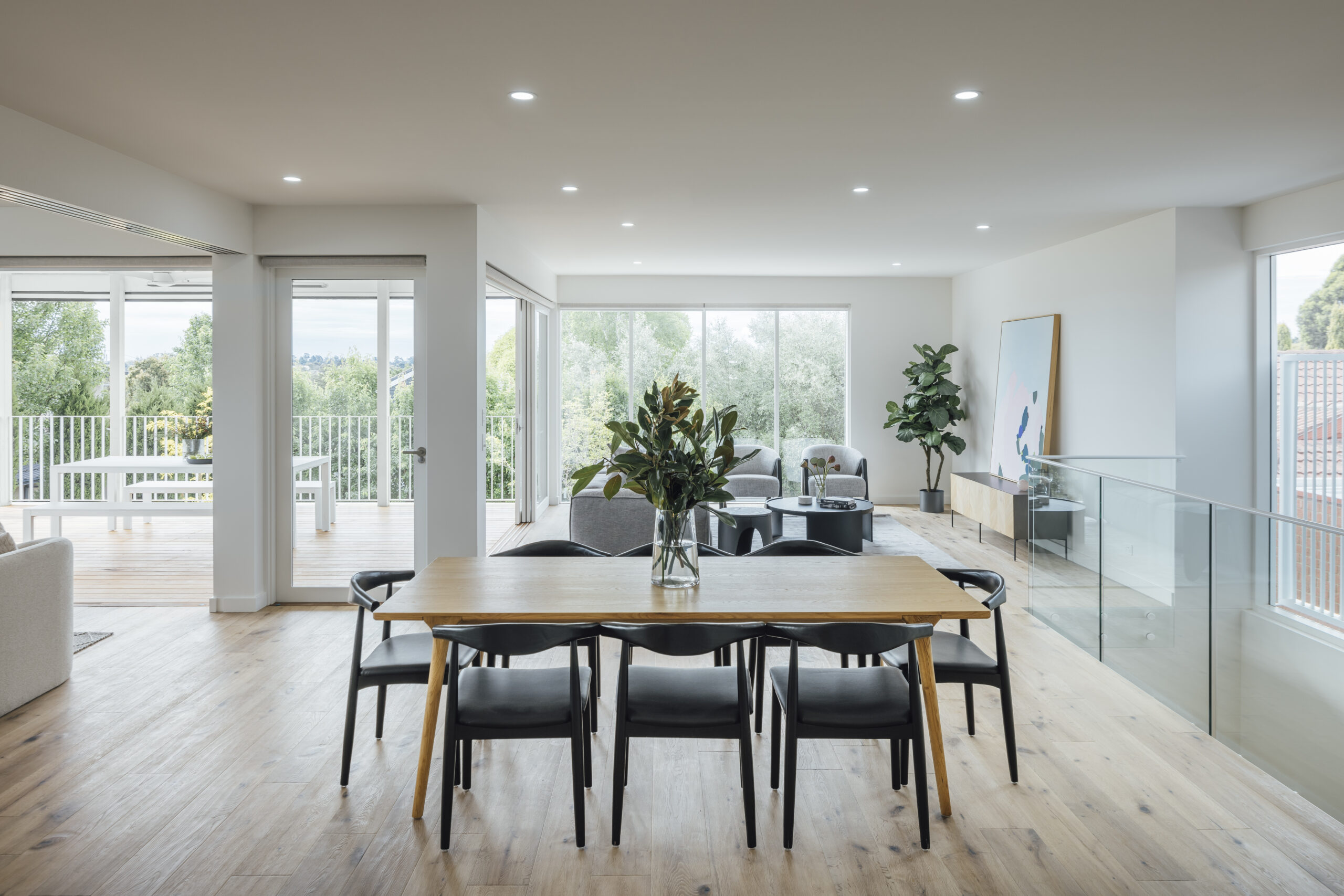 We knew nothing about building the house and having the builder onsite has been astronomical.
The whole concept of Destination Living; project managing the design, and the builder together, has just worked really well.
Janelle, Ringwood | Sloping Block