architectural  | modern  |  luxury
The brief
A dual occupancy designed for two owner-occupiers, our clients wanted to maximise the site by building two modern residences with luxury touches like a small pool and zen garden to suit the lifestyles of the families.
Our approach
The major challenge was getting enough light in. We achieved this several ways, firstly through lots of full height to glazing. The entry door is glazed as are corridors on both levels which gets in much needed light and also makes the spaces feel airy, and more inviting.
An external courtyard and a staircase with a large skylight above have been centrally placed, both acting as an enormous lightwells providing connection to the rear open plan living. The homes have a ground floor master and ensuite to maximize the market potential and upstairs is very spacious with another master suite and a large rumpus or bedroom.
Construction completed just before Christmas 2019 and our clients are ecstatic with the results with current valuations having exceeded market expectations.
Watch the client testimonial video below.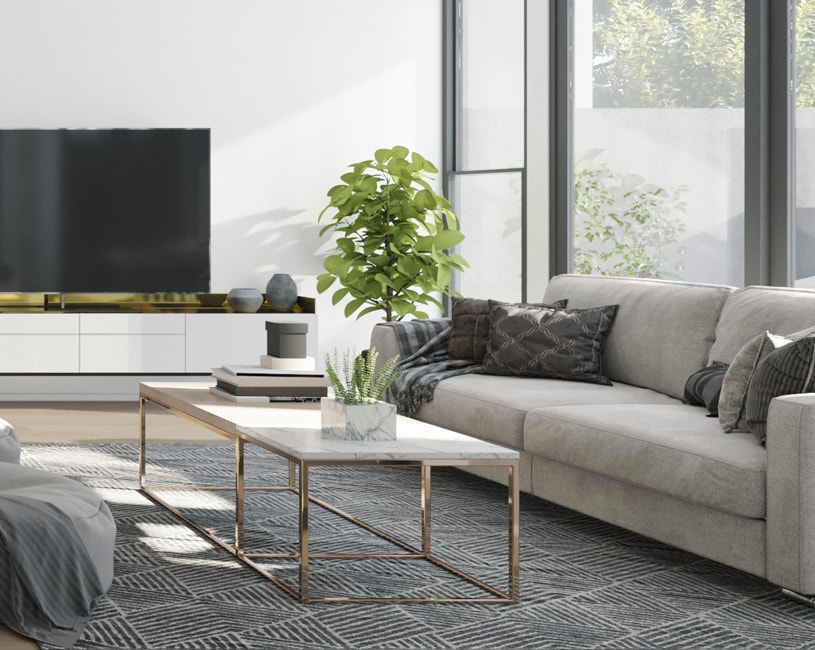 Calculate the costs of building your home
Use our calculator to estimate costs for your project.