Experience and precision are paramount in building coastal homes. We design and build coastal homes in Phillip Island, San Remo, Melbourne, and the Mornington Peninsula. We focus on making sure buildings are strong, environmentally friendly, and blend well with the environment. Whether it is a second residence coastal home or a holiday home weekender there are five principals that apply building and designing your beachside residence
Building for Longevity
Coastal homes face unique and challenging conditions as they battle the relentless sea breeze and coastal elements. We rigorously choose the materials for every coastal home to ensure their resilience and longevity. With our extensive experience, you can trust that your custom-built coastal home will not only be beautifully designed but also built to endure the test of time.
Navigating Environmental Factors
Living in a coastal or acreage home offers stunning views, the soothing sound of waves, and a connection to nature. However, it also brings environmental challenges, including harsh weather conditions, saltwater corrosion, and potential flooding. Our architects, interior designers, and builders have the expertise to address these challenges effectively. We understand the intricacies of coastal construction, from material selection to drainage solutions, ensuring the structural robustness of your home.
We also excel in complying with local council requirements, navigating regulations to preserve the natural habitat while meeting all necessary criteria.
Prioritizing Sustainability
Sustainability is a cornerstone of our approach. We integrate energy-efficient designs, including solar panels, rainwater harvesting systems, and natural ventilation, to minimize your environmental impact. Your coastal home will be a sanctuary that combines beauty, strength, and eco-friendliness.
Choose us for a coastal or acreage masterpiece that stands as a testament to quality and expertise. Contact us today to transform your dream into a reality.
Understanding the Unique Considerations of Coastal Homes
Embracing Breathtaking Views
Strategic & Mindful Orientation
Integrating Sun, Wind, and Landscape Factors
Coastal & Acreage Interior Expertise
Our in-depth wind and sun studies inform room and window placement, furnishing choices, and balcony locations, ensuring a seamless connection with the natural environment.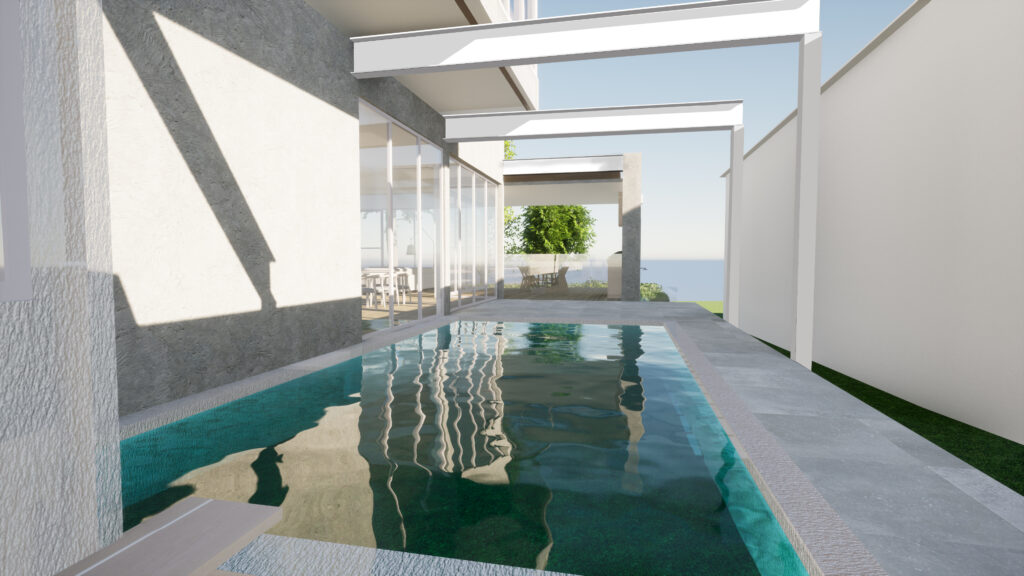 Calculating The Cost Of Your Coastal Dream Home
Your coastal home should reflect your lifestyle and needs. With over 20 years of experience in designing and building custom coastal homes, we can provide you with a comprehensive assessment of the costs involved in bringing your seaside abode to life.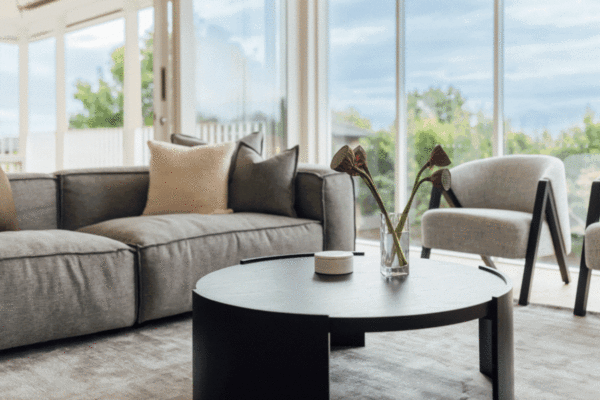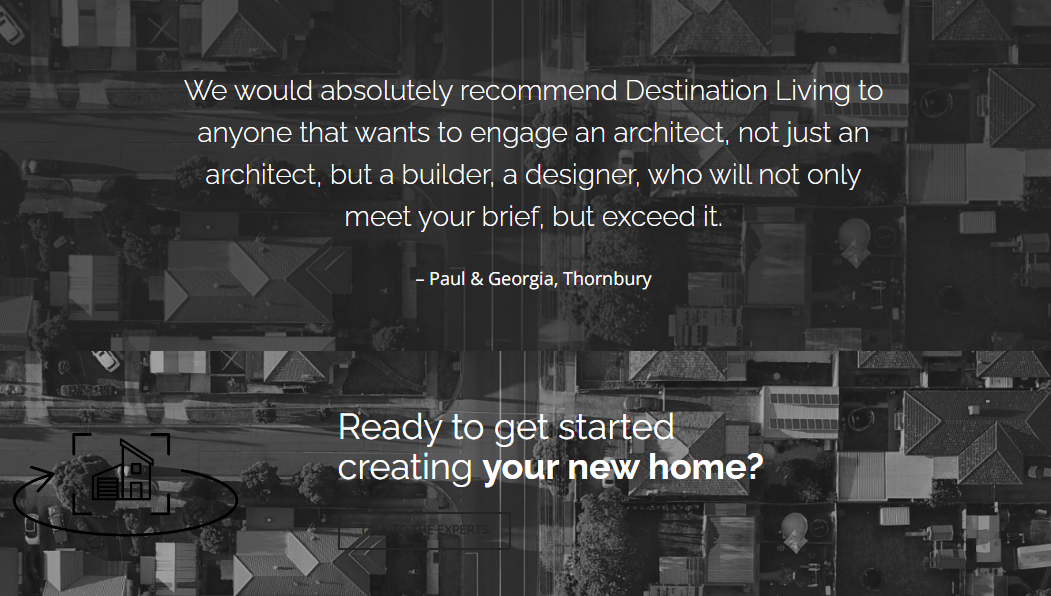 [/vc_column_text][/vc_column][/vc_row]